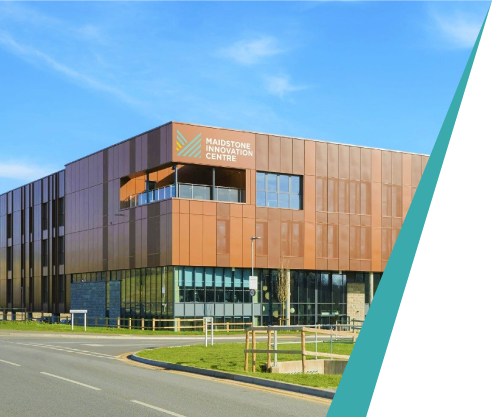 Enjoy a better work-life in the business capital of Kent
Starting up, expanding, relocating, or even changing direction – Maidstone offers something for businesses at all stages. With exceptional facilities and unrivalled support, you'll find all you need to grow and thrive in the business capital of Kent.
There are a range of flexible office spaces, including The Business Terrace for small businesses and the high-spec Maidstone Innovation Centre for companies in life sciences, med-tech, and health sectors. 
For events, meetings, and business travel, Maidstone boasts a great choice of hotels and conference venues. And for everybody who works here, there's a thriving leisure scene to enjoy outside of the office. Doing business in Maidstone has never made more sense for start-ups and established businesses alike.
Workspaces and business parks
Find the perfect workspace to base your business in, choosing the way of working that suits you best and the location that makes life easier.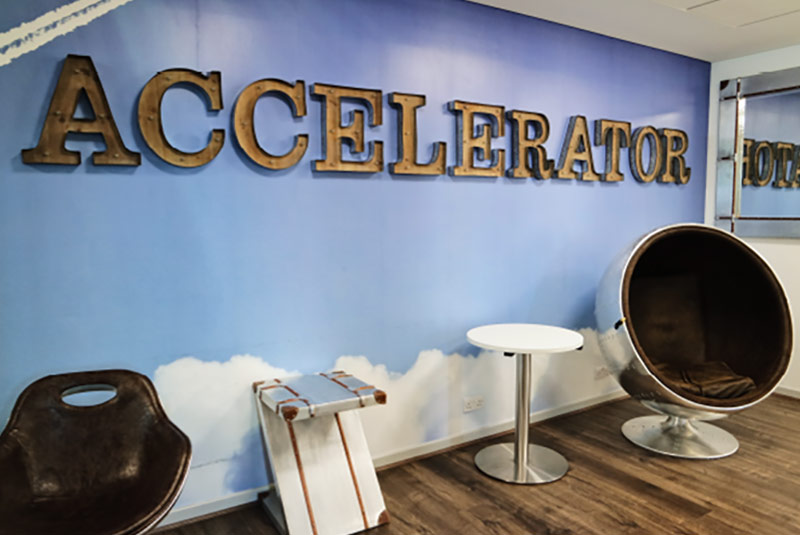 The Business Terrace
Maidstone's growth accelerator, featuring office space, coworking facilities, meeting rooms, professional business advisors, and much more.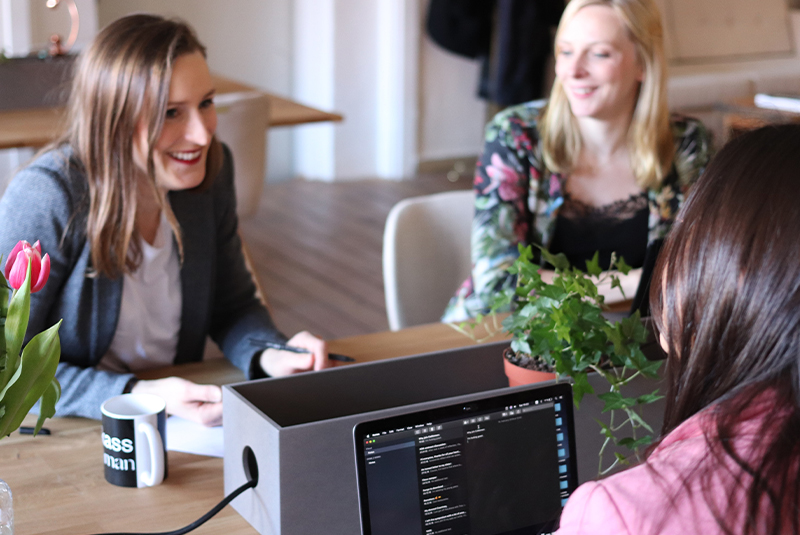 Maidstone Innovation Centre
Maidstone's hub for med-tech, life science, and healthcare businesses. Based in Kent Medical Campus and filled with serviced offices and coworking facilities.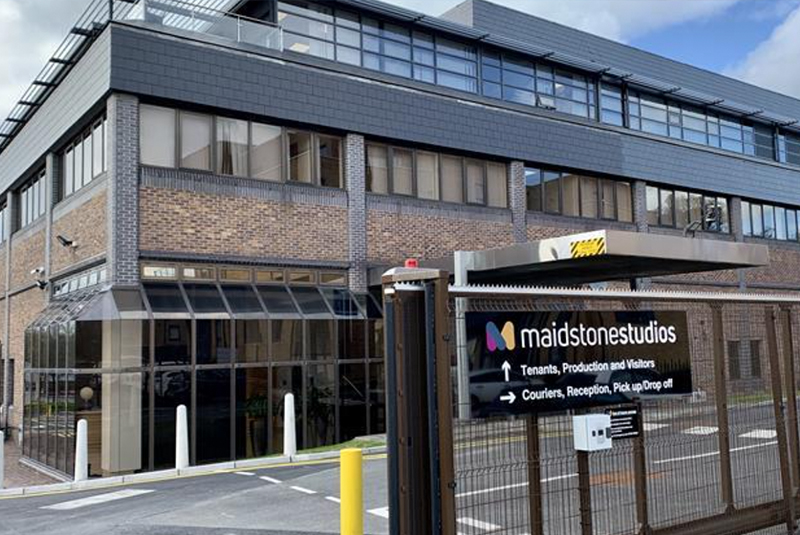 Business parks
Maidstone has an extensive choice of business parks offering a range of flexible accommodation with excellent access and with office costs up to 60% lower than London.
Business venues
Maidstone has a variety of conference and event venues; international brand hotels, contemporary spaces, and more unusual venues. With Maidstone located in the beautiful Garden of England, these venues can provide an inspiring backdrop to any event.
Choose a venue with additional outdoor space, perfect for teambuilding, or simply getting a breath of fresh air during the day. Maidstone is well connected to London, with rail travel to London in under an hour and conveniently located close to the motorway network.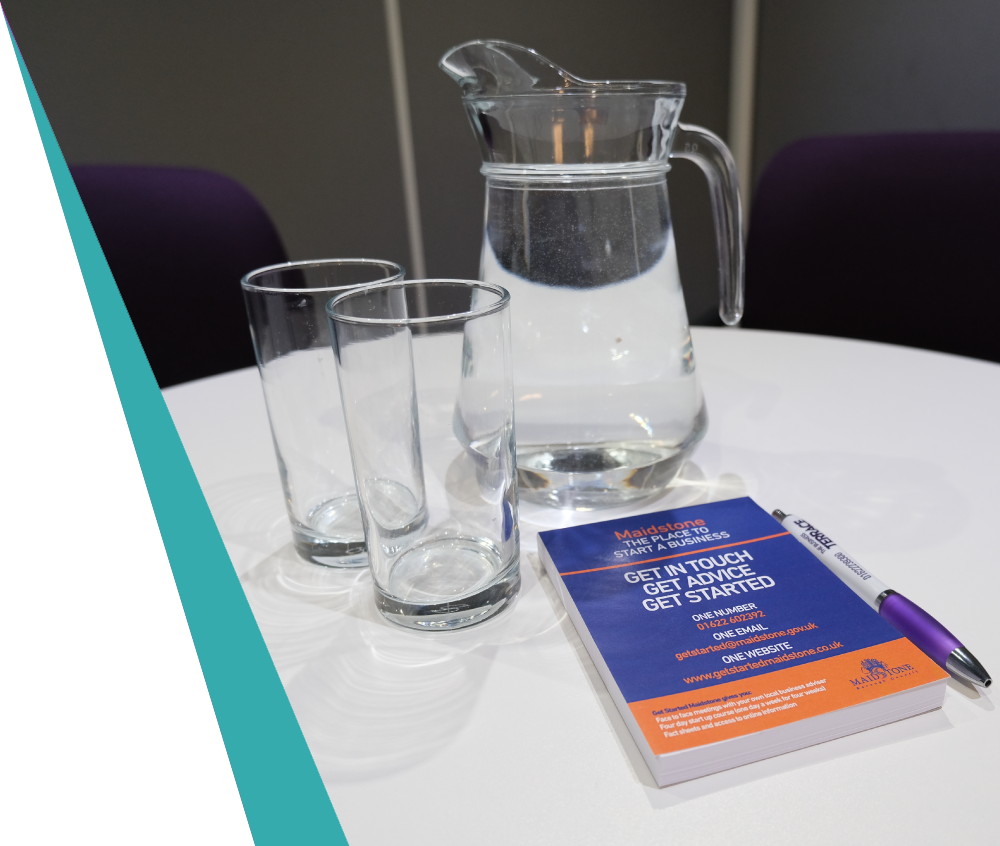 Lifestyle in Maidstone
The County Town of Kent offers unrivalled leisure and lifestyle opportunities to its many visitors and residents. Whether you're starting a new business here, visiting with family, or looking for new ways to spend your spare time, Maidstone has a leisure scene that offers everything you could ever need.
With fantastic shopping, fabulous food and drink crafted from local produce, a calendar of great events, and unique experiences to be had for all ages, few places in the South East provide quite as much to see and do as Maidstone.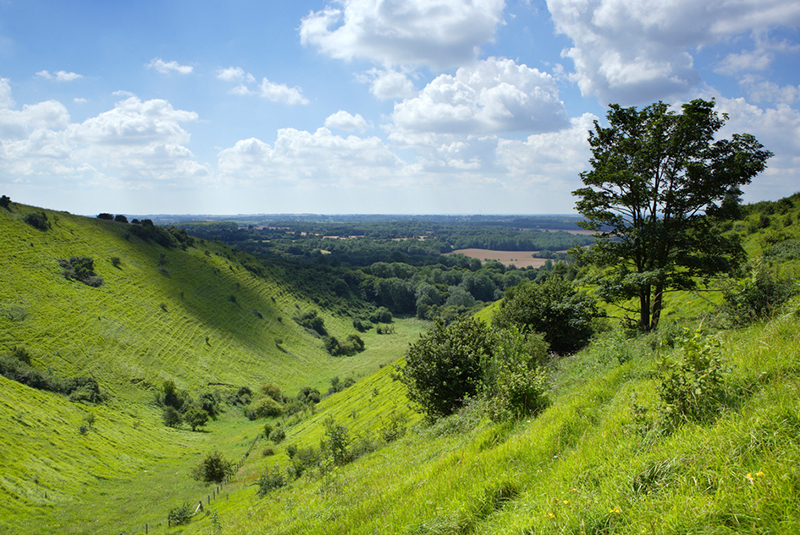 Kentish countryside and green spaces
Straddling the banks of the River Medway, the town lies within the beautiful Kentish Downs, surrounded by countryside and ringed by charming historic villages. Less than an hour from London and the Channel ports, the borough is the natural place to stay to explore the unique Garden of England. /sample the local produce, shop in the vibrant streets and squares of the County Town, walk the Pilgrims' Way, cycle beside the river, experience Kent's biggest events, and visit many sites of historical interest.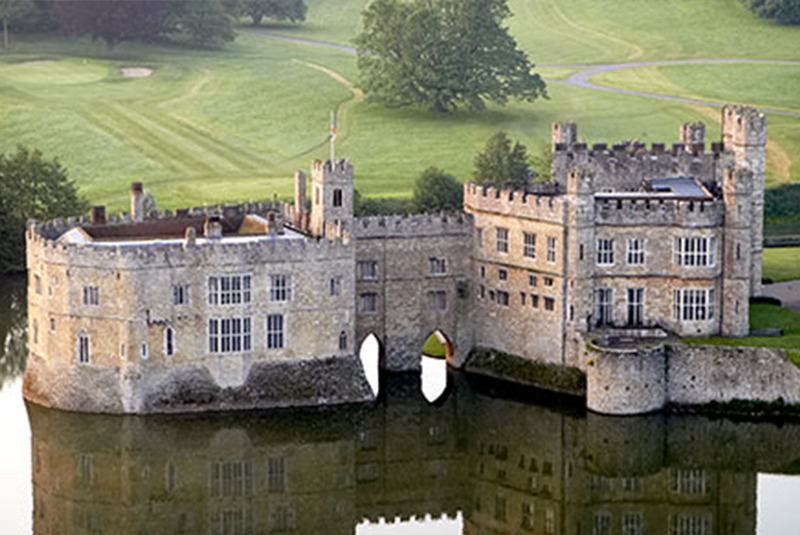 Heritage and visitor attractions
Maidstone has a wealth of heritage and visitor attractions to appeal to all ages, from the broad collections housed at Maidstone Museum to the vibrant farm of Kent Life. Home to "The Loveliest Castle in the World" Leeds castle, the borough also boasts vineyards, distilleries and endless country walks.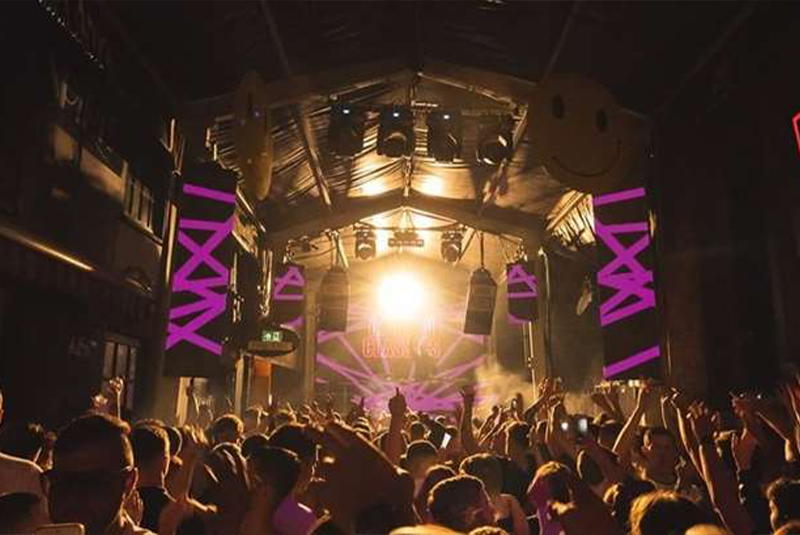 Shopping and nightlife
With its extensive choice of nightclubs, bars, restaurants, music, theatre, comedy, cinema and sport, it's no wonder that Maidstone is a popular nightlife destination. Fun can be had for all ages in this lively location and whatever your interests. Whether you're after a family night out at the cinema or bowling, a romantic meal, a few quiet drinks, or a night of clubbing, there are experiences aplenty and venues to suit all tastes in Maidstone.
Keep up to date with Business in Maidstone
Sign up to our monthly newsletter to get all of the latest information about Maidstone's business sector straight into your inbox, including local news, upcoming events, and support resources.