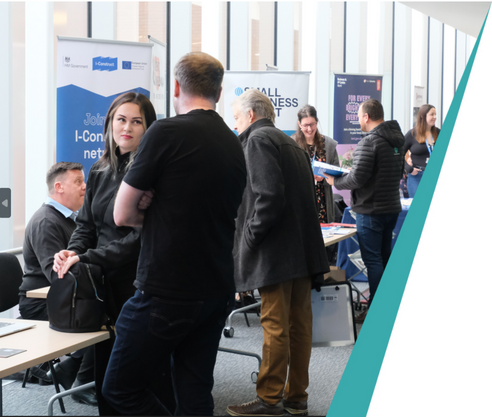 Maidstone business events calendar
From networking sessions to professional skills seminars, there are lots of business-focused events every month in Maidstone. They're a great way to meet other local businesses or entrepreneurs, build your network, learn new skills, and have a good time while you're doing it.
Take a look through our monthly calendar to find an event that suits you and view more information.
Keep up to date with Business in Maidstone
Sign up to our monthly newsletter to get all of the latest information about Maidstone's business sector straight into your inbox, including local news, upcoming events, and support resources.