Four junctions off the M20
HS1 direct to London in less than 1hr
Just 30 mins from the Eurotunnel & 40 mins to Dover
A 'top 10 most entrepreneurial town to live in the UK'
The Business Capital of Kent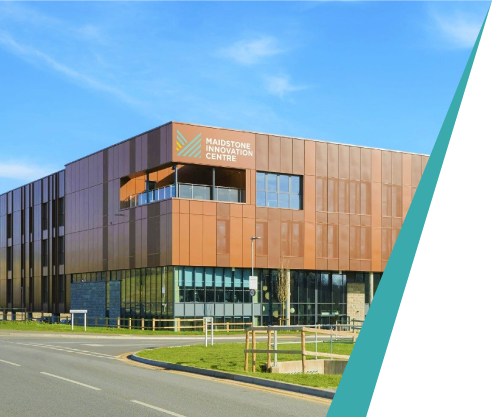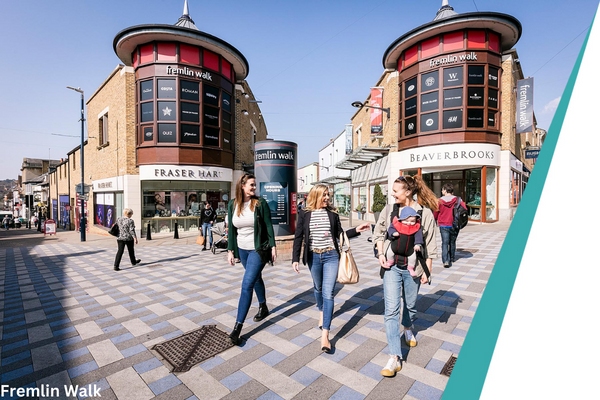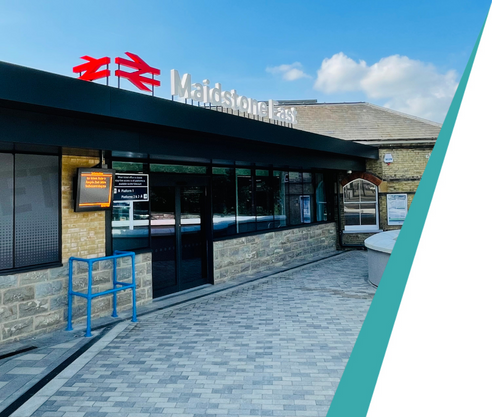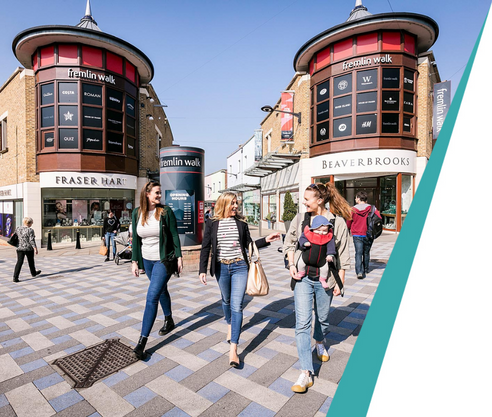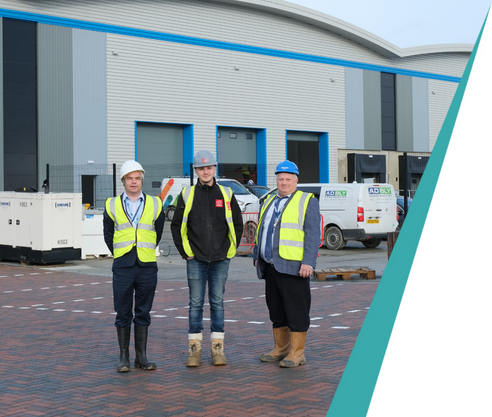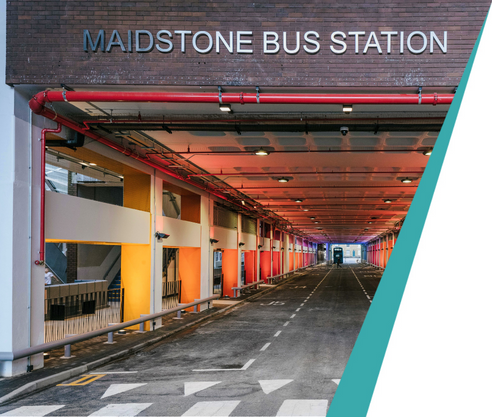 A unique business location
If you're looking for prime investment opportunities, backed by a pro-business council, Maidstone is the place to be. Working with investment partners, we're maximising our distinctive mix of traditional industries, entrepreneurship and world-leading businesses, coupled with tranquil villages and sleek, urban living, unrivalled in the county.
Combining the very best of Kent, with outstanding facilities, infrastructure and connectivity, the borough provides an aspirational alternative to the old London-centric way of life.
The Business Capital of Kent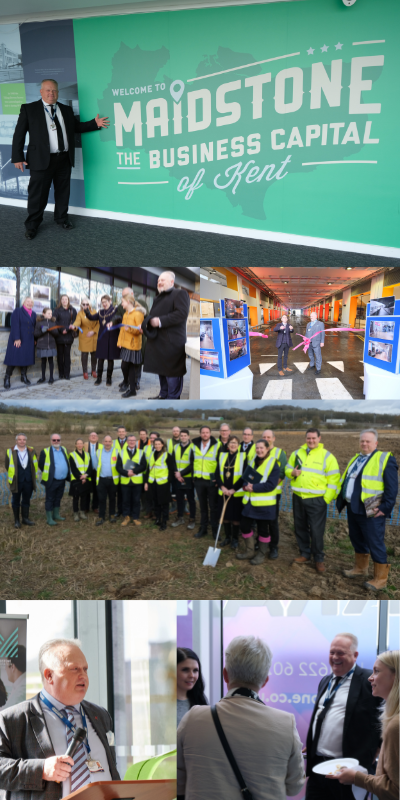 David Burton, Leader of Maidstone Borough Council:
Today's businesses are looking for the whole package: accessible locations offering everything they need to appeal to a new way of working and living, and a supportive local authority that shares their ambitions.
As a businessman myself, I'm proud to lead a council that ticks all these boxes and more.
Developments and regeneration backed by MBC have centred on delivering a desirable lifestyle for residents and cutting-edge facilities for business. It's this balance that offers exceptional economic opportunities and growth, and is fuelling Maidstone's reputation as "The business capital of Kent."
To date, over 8,000 firms are now located in the borough.
It's why investment in Maidstone is booming. In fact, we've recently supported partners on projects totalling over £300m with many other impressive plans in the pipeline.
But we know we can do more; as set out in our economic development strategy, we're focused on overcoming challenges including post Covid-19 recovery, to achieve our vision of a 'borough that works for everyone'. It's why we're right behind every business in every sector, from logistics, to manufacturing, and administration. It's also why our latest Town Centre Strategy includes bold, transformative plans; we aim to reinvent the town centre, building on the arts, retail, shopping, culture, leisure and the visitor economy, reinforcing Maidstone as the County Town of Kent.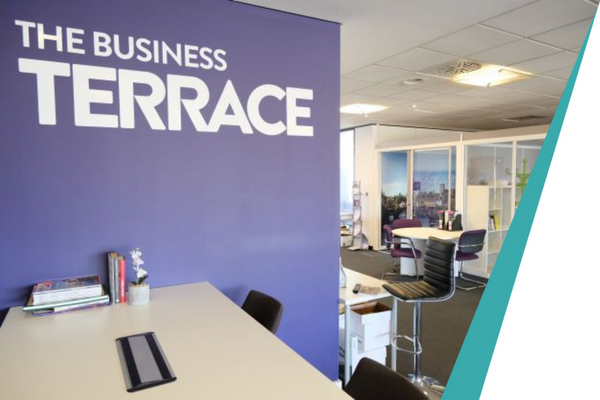 The Business Terrace
7,000 sq.ft
Unlimited one-to-one support
Host of three "Top 30 Under 30", two successful Dragon's Den applicants and 100+ other businesses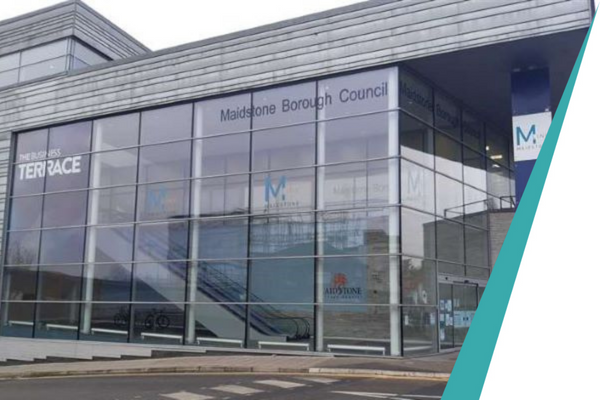 The Business Suite at Maidstone House
Home to Maidstone Borough Council
Purchased by MBC in 2022
Three floors of customisable, larger offices for growing businesses
For vacant office enquiries click here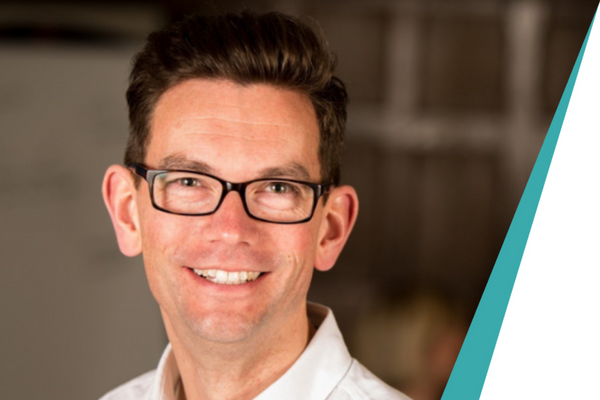 From Maidstone hot desk to global offices
"All the practical day to day things you need such as equipment, or organising essentials like cleaning are all taken care of. It meant we could just focus on growing the business. We now have 26 members of staff in Maidstone, a US office and an additional 20 employees working internationally." Daniel Ghinn, CEO of Creation.co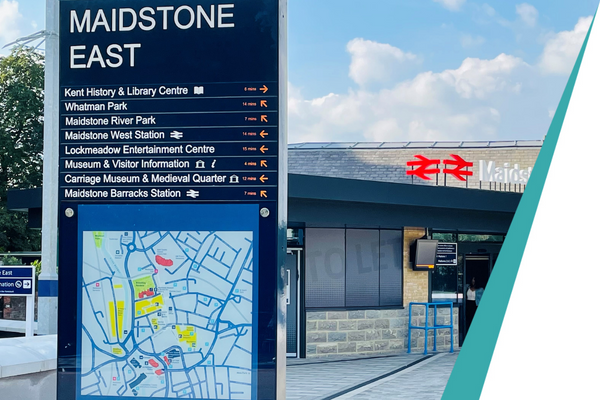 Transport upgrades
Maidstone East upgraded in 2021
Parking, access & lighting improvements planned
Maidstone bus station upgraded October 2022
Improved CCTV, lighting & fire safety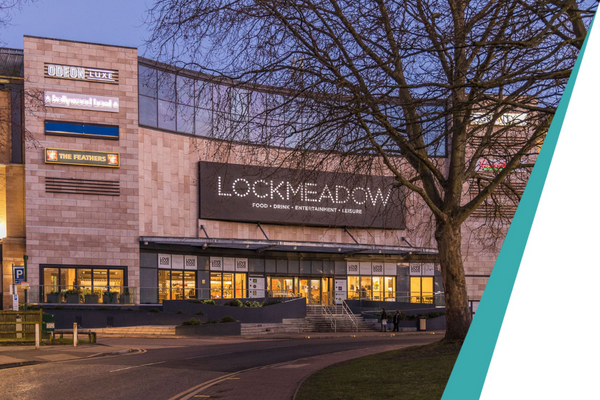 Lockmeadow
Purchased by MBC in 2019
Food hall comprising eight independent producers serving global inspired street food
Cinema, bowling and trampoline park
Lively events programme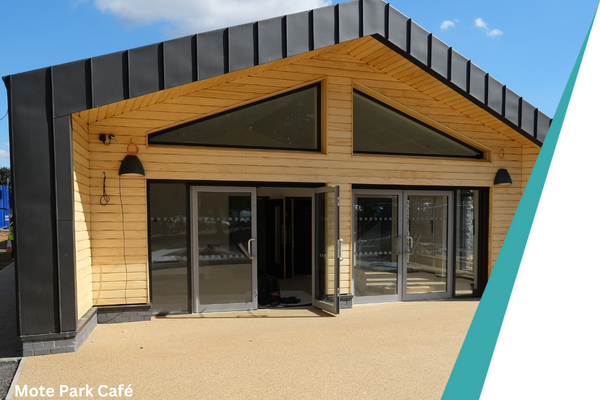 Green spaces
4 Green Flag parks: Mote Park, Clare Park, Cobtree Manor Park & Whatman Park
Fantastic new café at Mote Park plus new indoor and outdoor seating, and  modern toilet facilities
The place to relocate your business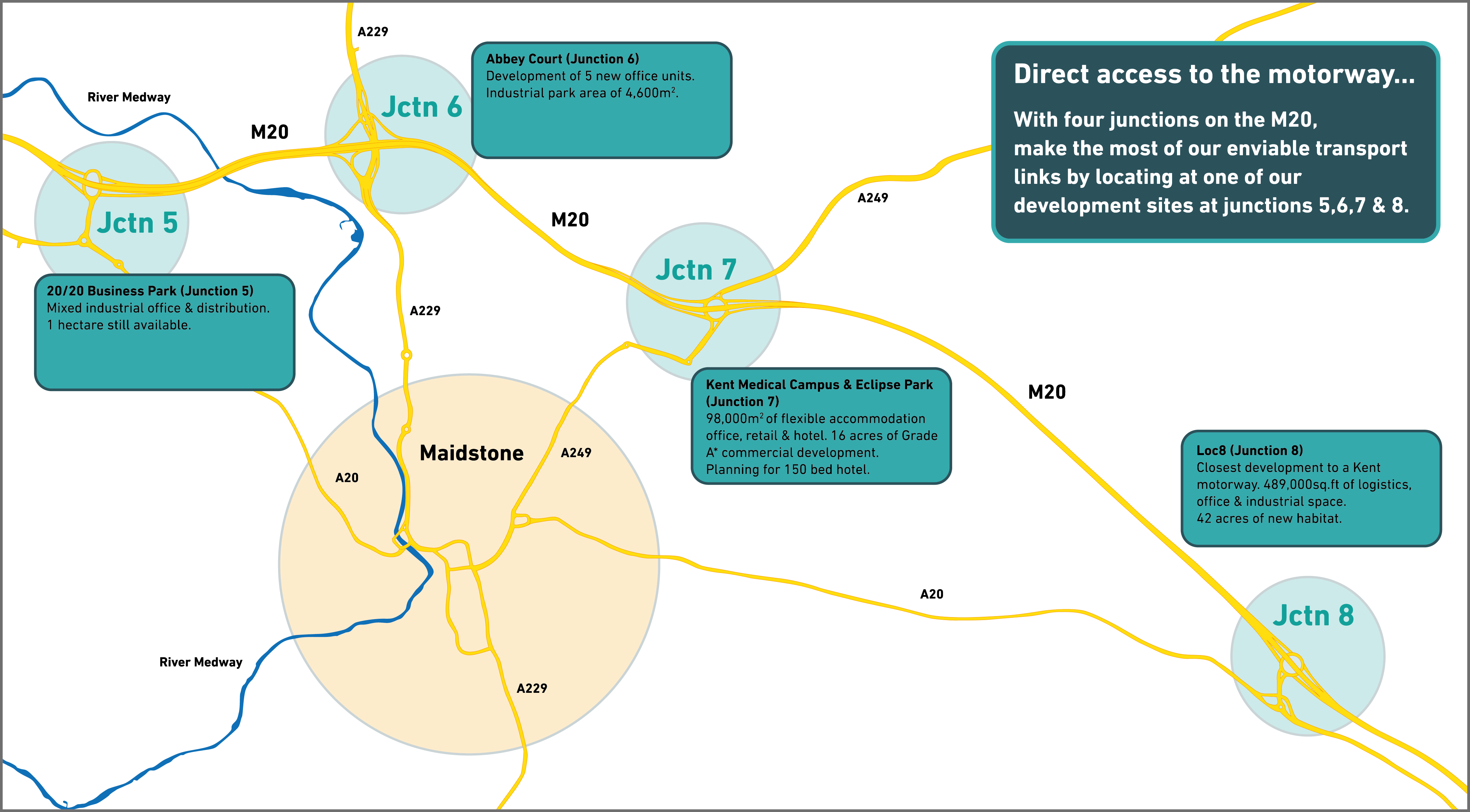 Aylesford Industrial Park, Aylesford
Parkwood Industrial Estate, Maidstone
Tovil Green Business Park, Tovil
Station Road/Lodge Road/Honeycrest Industrial Park, Staplehurst
Pattenden Lane, Marden
Ashmills Business Park, Lenham
Roebuck Business Park, Harrietsham
Hart Street Commercial Centre, Maidstone
Hermitage Mills, Hermitage Lane, Maidstone
Bearsted Green Business Centre (The Old Forge), Bearsted
Woodfalls Industrial Estate, Laddington
Warmlake Business Estate, Sutton Valence
South Park Business Village, Maidstone
Turkey Mill Court, Maidstone
Eclipse Park, Maidstone
Headcorn Business Park
Loc8
Kent Medical Campus
Vinters Business Park
Maidstone offers a range of types and sizes of commercial property from easy in, easy out start up premises, high quality innovation space, town centre and business park offices, to large and start up industrial units.
If you are looking to relocate to Maidstone, need room to grow or are interested in investment opportunities please contact Chris Inwood Economic Development Manager.
Meeting room finder
Maidstone has a huge range of meeting rooms & venues to hire. Find a space that fits your criteria.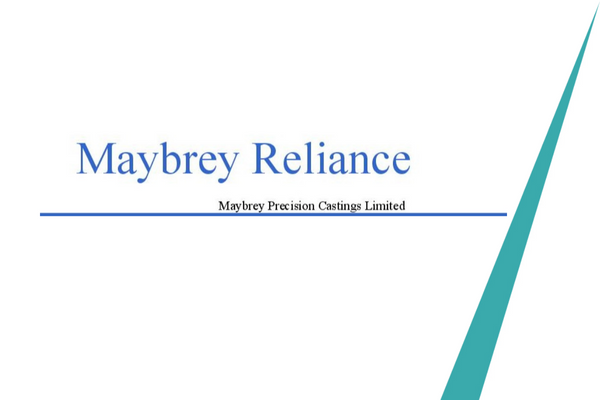 Relocate with ease
"It's bigger and better here. Where we were before, there was just one engineering company and one powder company; in Maidstone, we have a choice of powder coating companies, engineering businesses and delivery firms – in fact there are 10 of each! They're all local, with depots and storage holding, and all around a minute down the road." Dave Lowe, Group Finance Director of Caro Maybrey foundry
Keep up to date with Business in Maidstone