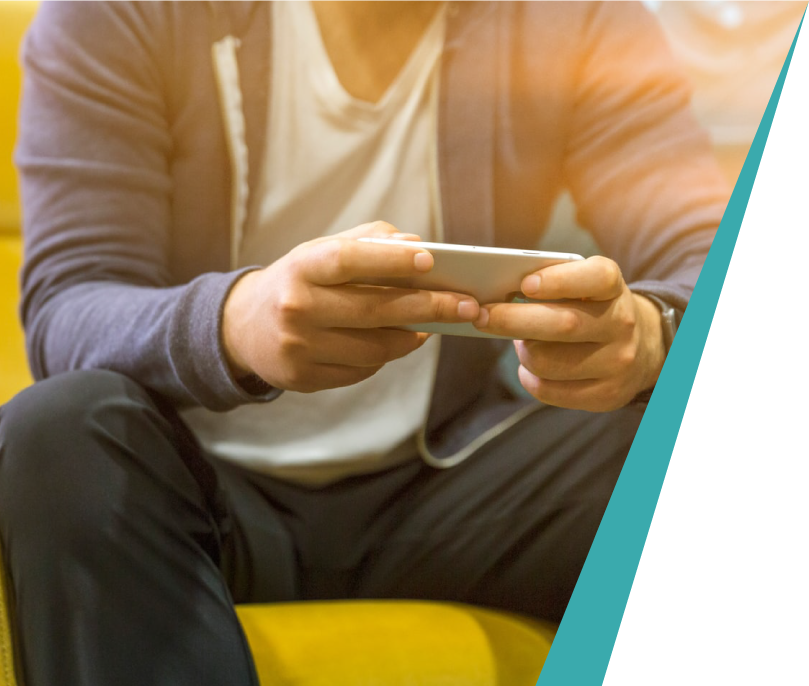 Keep up with what's happening in Maidstone.
From news about our economic development to stories from individual local businesses, stay up to date with Maidstone's business sector.
Latest News
Keep your finger on Maidstone's pulse with the latest business, economic, and development news from around the town.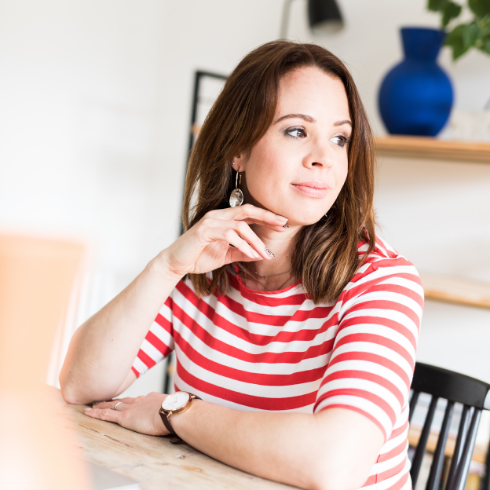 As we're nearing the end of 2021, it's the ideal time to create a marketing plan for the coming year. A daunting prospect for some, but really, marketing planning doesn't need to be complex. We asked Tahlia King from Maidstone-based Marketing Manager & Co to share her hints and tips to create a plan for 2022 and beyond.
read more
Business Stories
Get insights into local businesses small and large with our business stories, offering tips, advice, and case studies for you to learn from.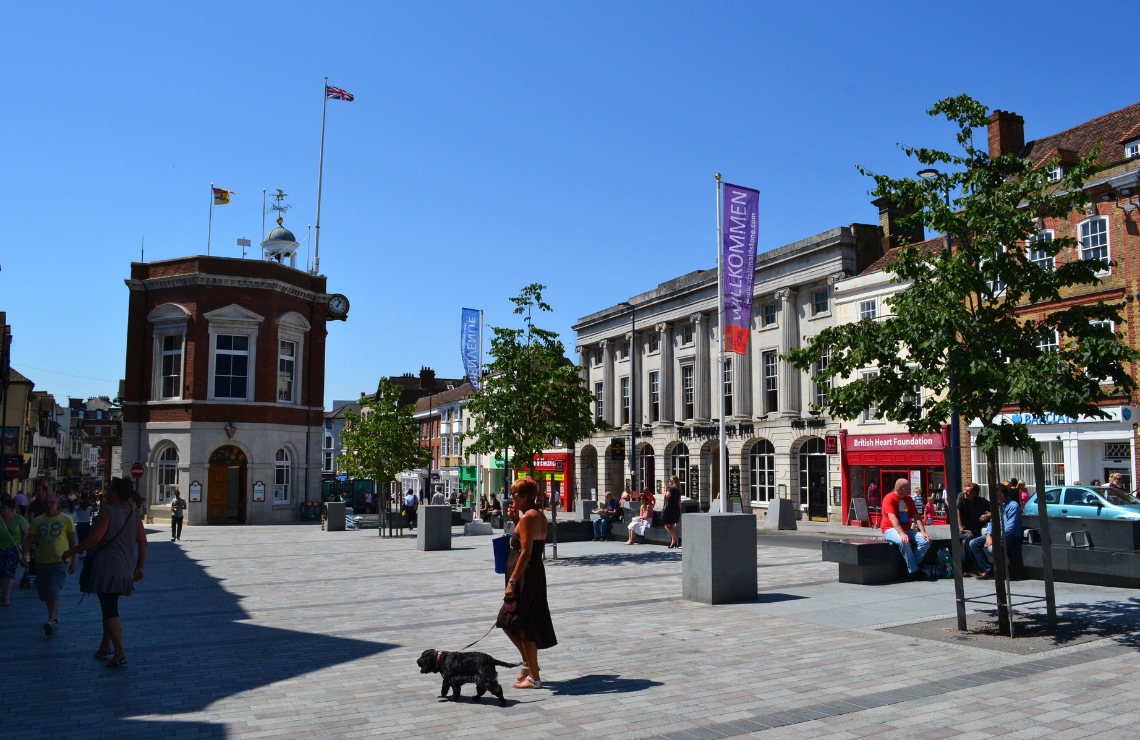 Chris Lyle joined as Maidstone's Business Advisor in May 2021, a time when businesses were facing more than the usual set of challenges. We catch up with her 12 months down the line to hear about her experiences so far, the range of businesses she's helped and her tips going forward.
read more