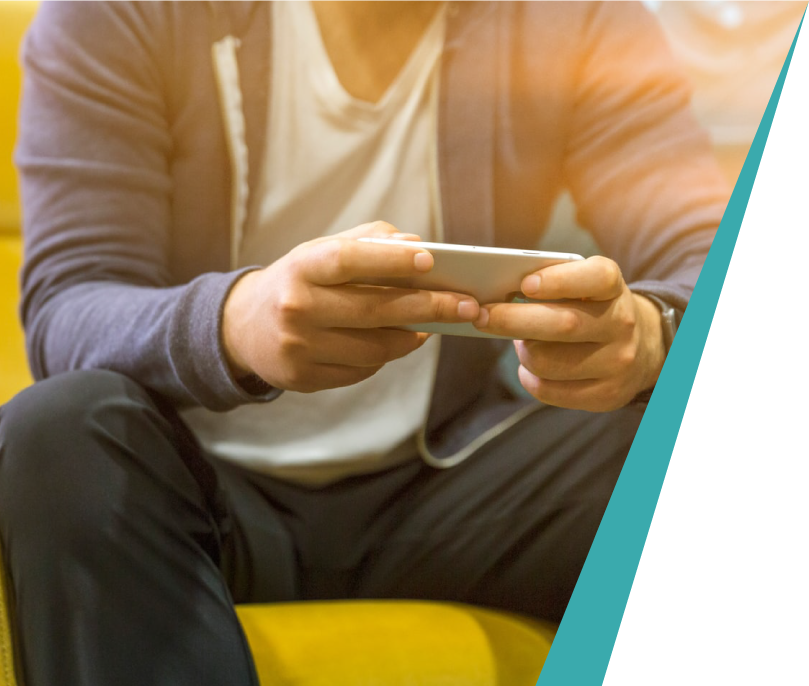 Keep up with what's happening in Maidstone.
From news about our economic development to stories from individual local businesses, stay up to date with Maidstone's business sector.
Latest News
Keep your finger on Maidstone's pulse with the latest business, economic, and development news from around the town.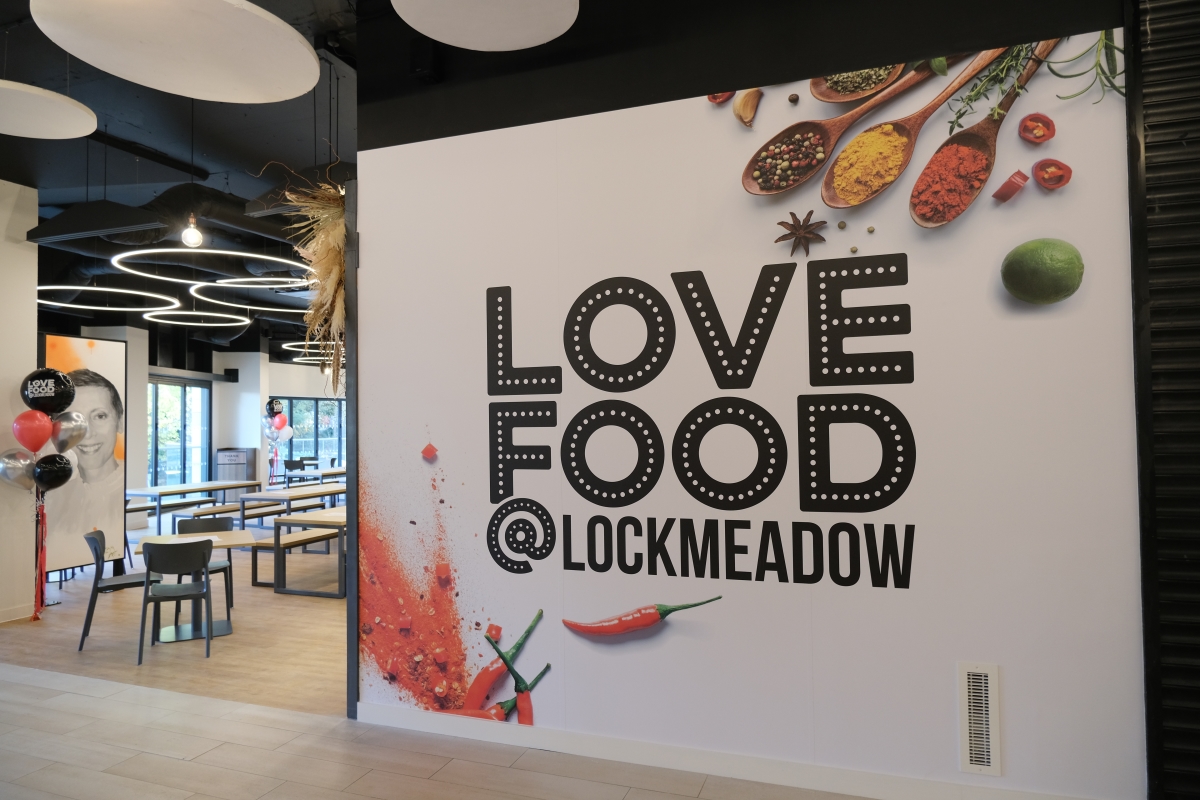 In-person networking is returning to Maidstone with a not-to-be-missed Maidstone Business Boost (MBB) Networker event at Love Food @ Lockmeadow this June.
read more
Business Stories
Get insights into local businesses small and large with our business stories, offering tips, advice, and case studies for you to learn from.

Founder, Tracey Cardy, and Director of Block Management, Jackie Dockerill, tell us why the support of The Business Terrace is helping them make all the right moves.
read more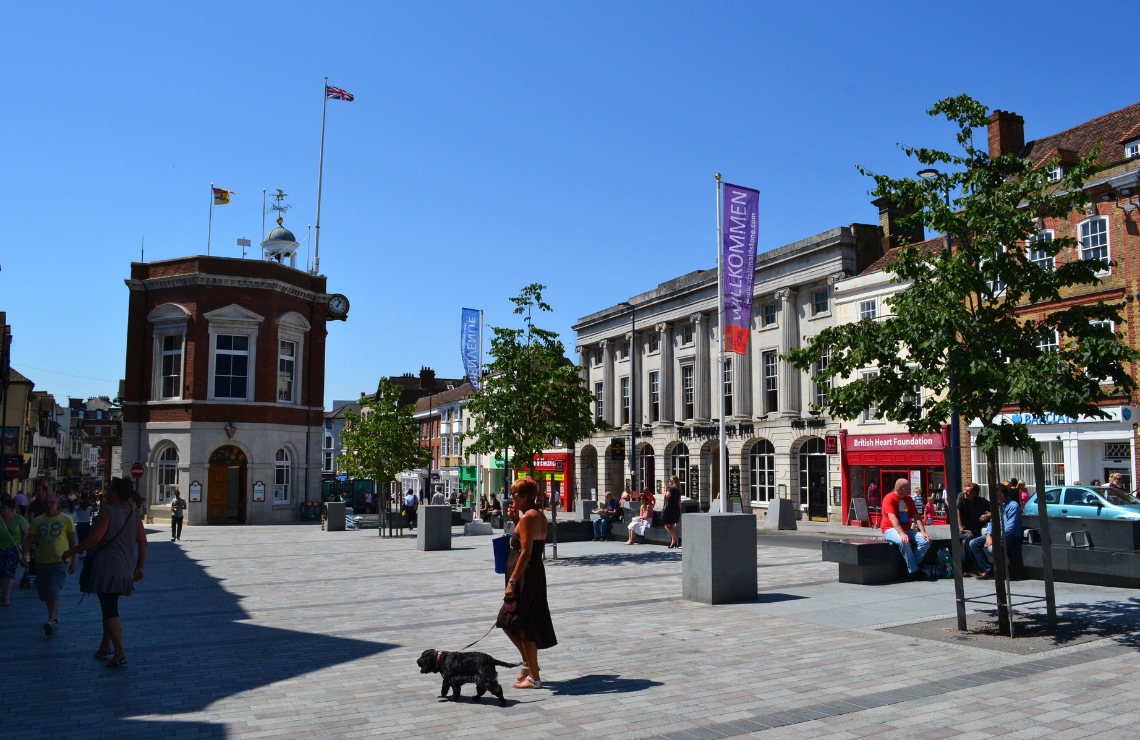 Chris Lyle joined as Maidstone's Business Advisor in May 2021, a time when businesses were facing more than the usual set of challenges. We catch up with her 12 months down the line to hear about her experiences so far, the range of businesses she's helped and her tips going forward.
read more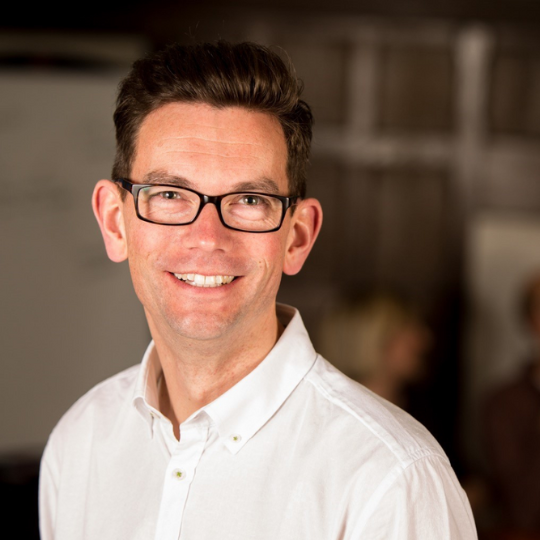 Having almost tripled the team in just five years, Daniel Ghinn, CEO of Creation.co, explains why The Business Terrace was the perfect environment to accelerate his global business.
read more