Welcome to Maidstone.
Explore the business capital of Kent.
Business in Maidstone is the official business support website for Kent's largest town, designed to provide local businesses with everything they need to thrive.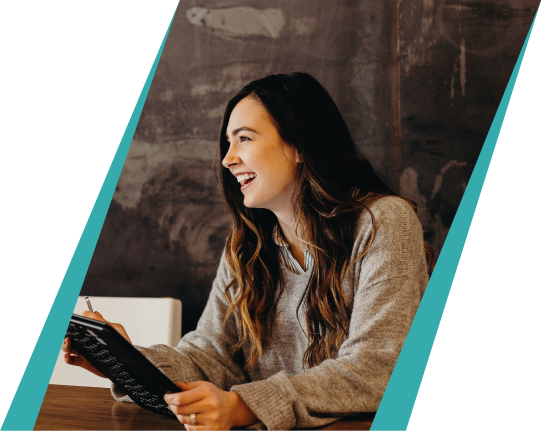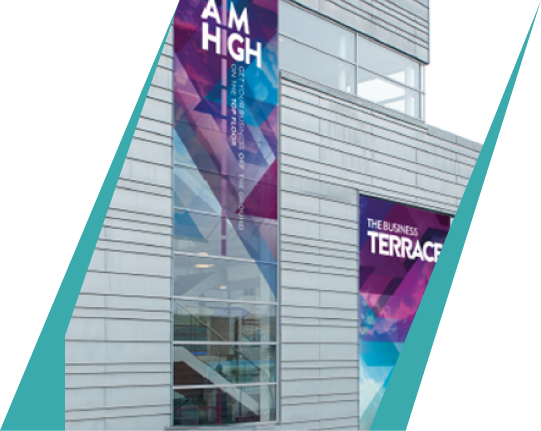 The Business Terrace
Learn more about Maidstone Borough Council's flexible workspace, built to provide the perfect setting for your business.
Featuring office space, coworking facilities, meeting rooms, and much more.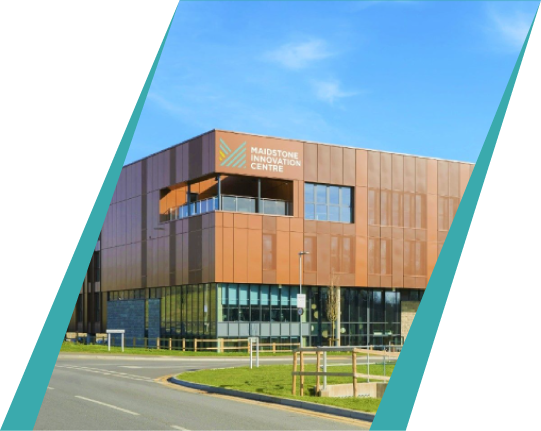 Maidstone Innovation Centre
Visit the Maidstone Innovation Centre website for more information about Maidstone's hub for med-tech, life science, and healthcare businesses. Based in Kent Medical Campus and filled with serviced offices and coworking facilities.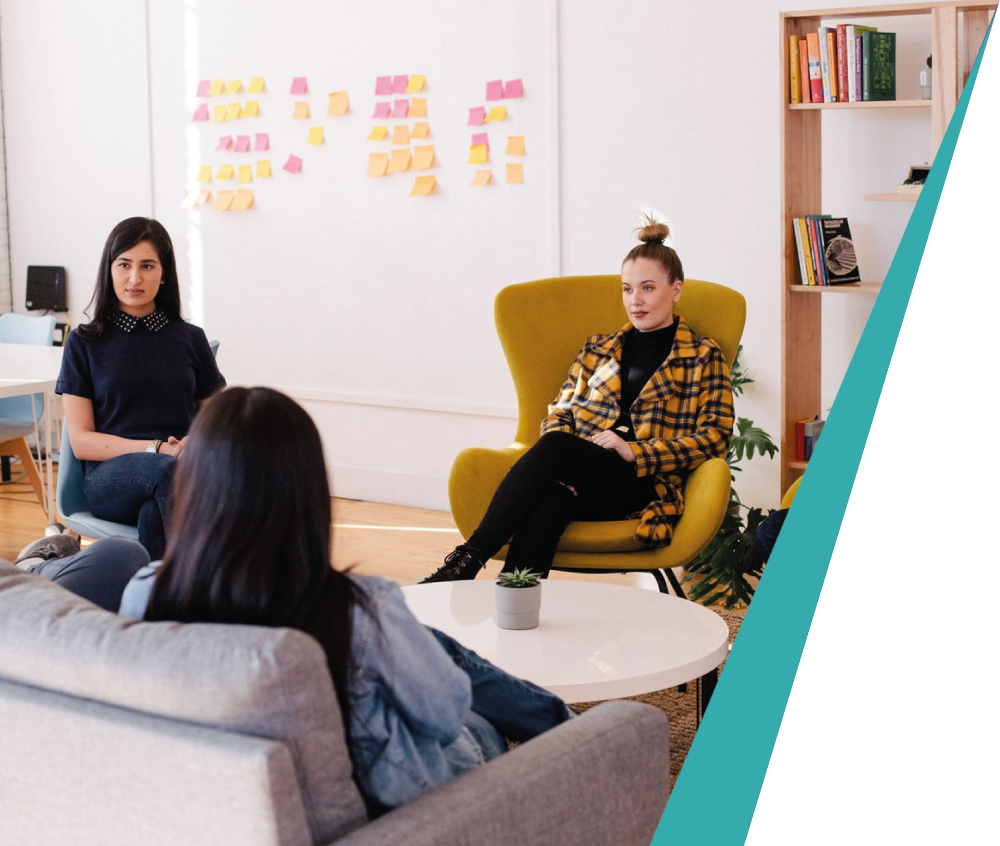 An essential resource for understanding how to make the most of Maidstone as your business's home.
From information about workspaces to investment opportunities, a business directory to all the latest news. You'll find everything you need to know about starting a business, investing, or working in Maidstone here. And if there's anything you can't find, get in touch and we'll be happy to help.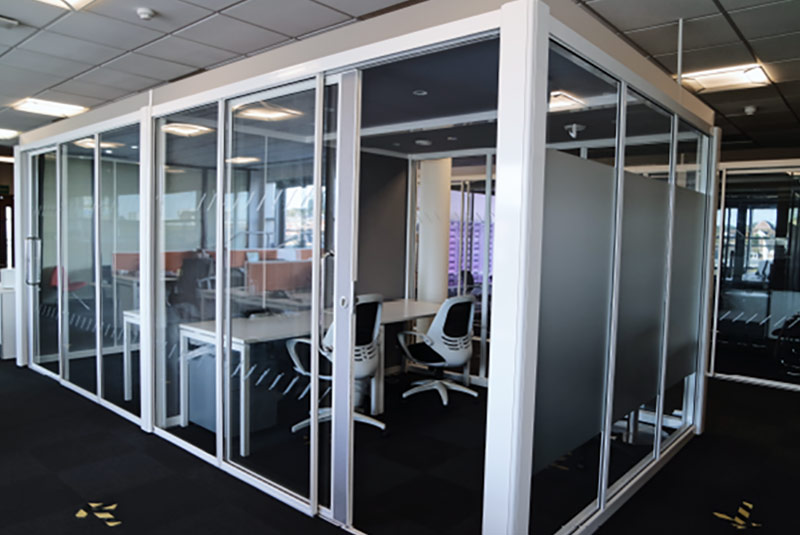 Work
Explore what Maidstone has to offer businesses. Including a summary of local workspaces, business parks, and venues, along with details about what makes Maidstone such a great place to start up or grow.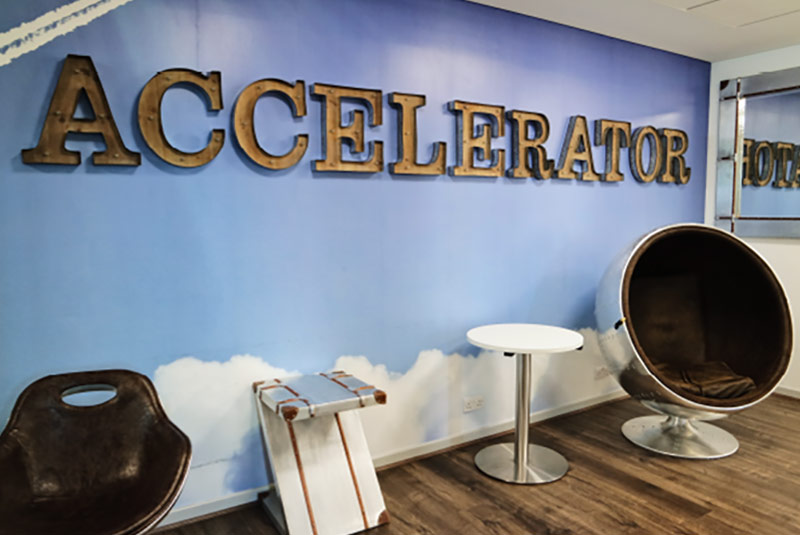 Invest
Read about some of the most exciting commercial, leisure, infrastructure, and residential developments in Maidstone, understand our ambitious investment plans, and digest our Economic Development Strategy.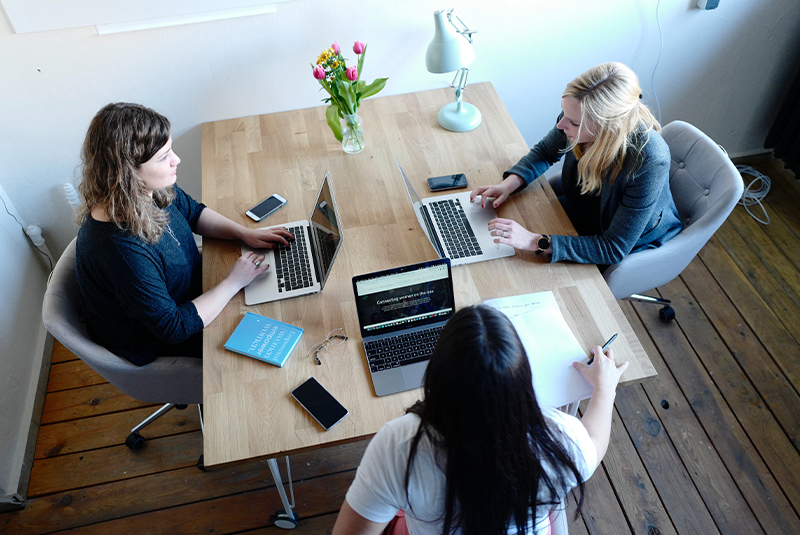 Connect
Discover the businesses that make Maidstone the key economic driver in Kent through our directory and find events of all sorts, from networking sessions to educational seminars, in our events calendar.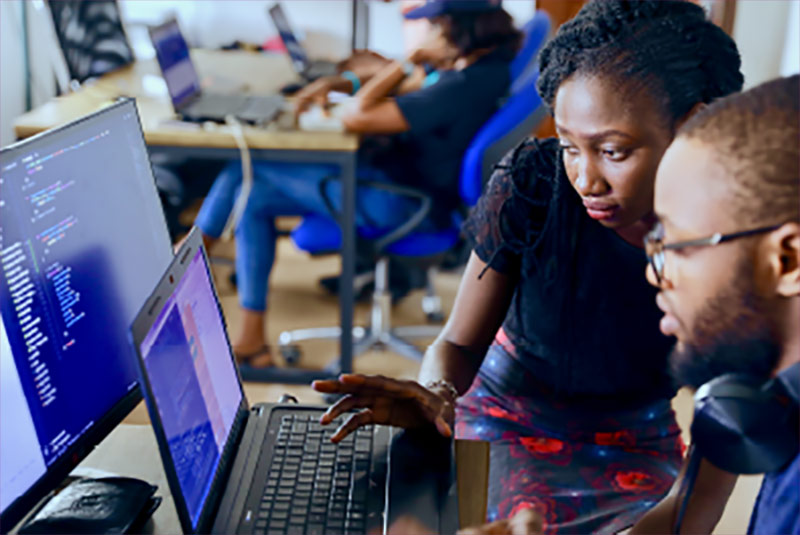 Support
Get access to business support in our comprehensive collection of resources covering funding schemes, businesses advisors, grants, and more.
Keep up to date with Business in Maidstone
Sign up to our monthly newsletter to get all of the latest information about Maidstone's business sector straight into your inbox, including local news, upcoming events, and support resources.
Maidstone is the home of business and innovation in Kent.
Maidstone is Kent's county town and the powerhouse of the local economy. Central, well-connected, and vibrant, it's the perfect location for businesses of all sizes to start-up, thrive, and grow.
Strategically located with excellent transport links to London and other regional markets, Maidstone is ideally situated for businesses. And Business in Maidstone is leading the way in designing and improving ways to make our town a better place to work.
From The Business Terrace, a workspace focused on accelerating business growth, to ongoing personalised advice and support. We're here to help you find the right resources, people, and premises to make a success of doing business in Maidstone.
Why choose Maidstone for your business?
Excellent transport connections across South-East England and Europe
Competitive advantages, with a local economy spanning multiple sectors
A comprehensive pipeline of infrastructure, , commercial, and residential developments
A skilled and flexible talent pool, with specialists to suit any business
Business overheads as much as 60% lower than in central London
Exceptional leisure and lifestyle offerings throughout the Borough
Quality schooling including grammar and private provision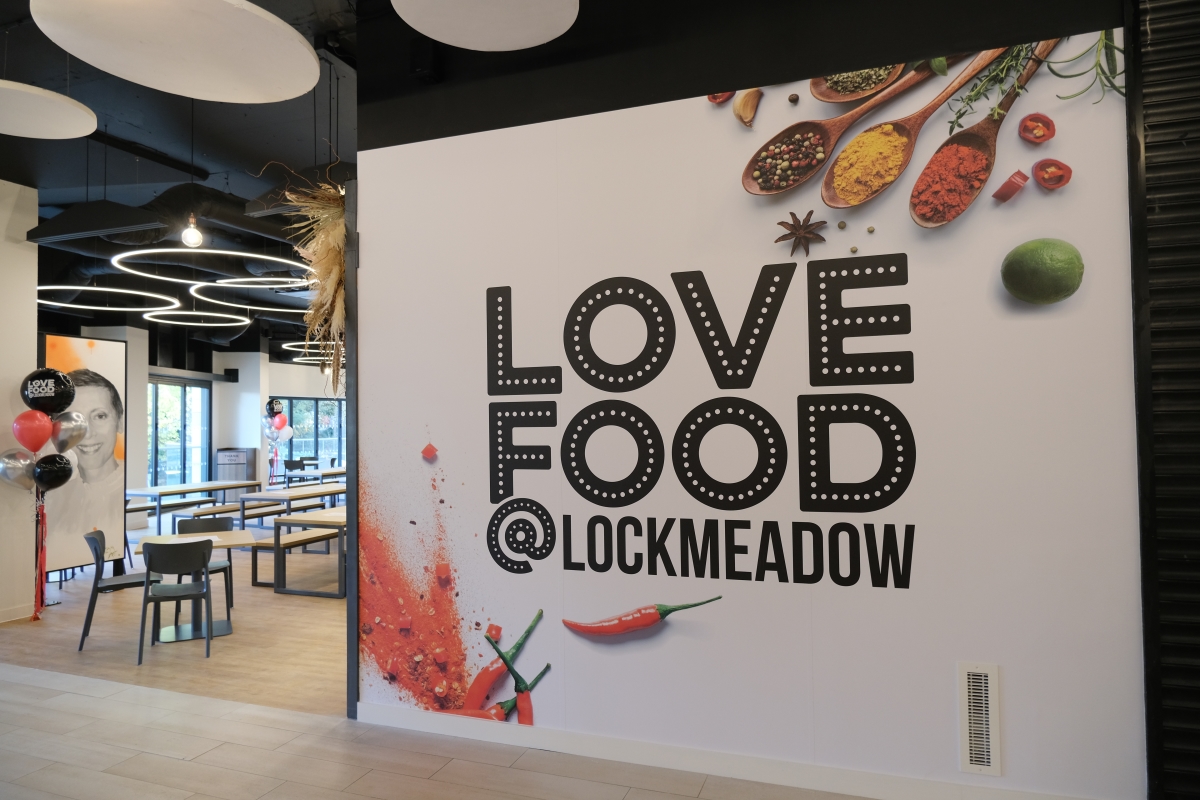 In-person networking is returning to Maidstone with a not-to-be-missed Maidstone Business Boost (MBB) Networker event at Love Food @ Lockmeadow this June.
read more

Founder, Tracey Cardy, and Director of Block Management, Jackie Dockerill, tell us why the support of The Business Terrace is helping them make all the right moves.
read more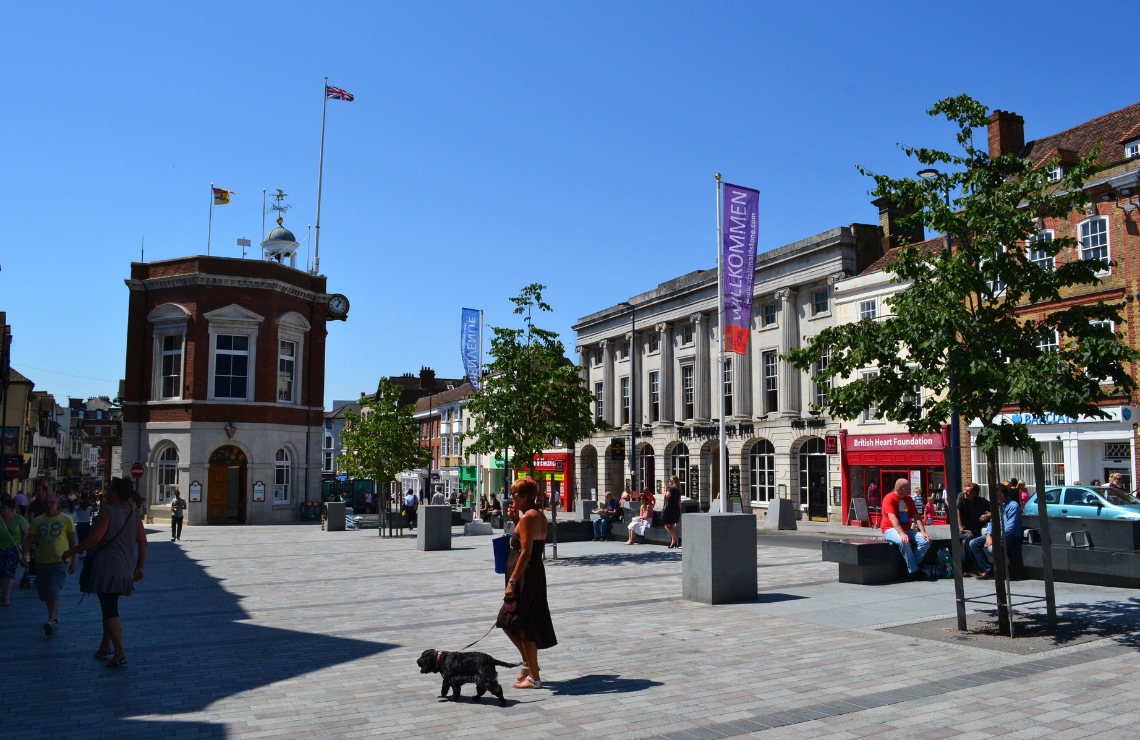 Chris Lyle joined as Maidstone's Business Advisor in May 2021, a time when businesses were facing more than the usual set of challenges. We catch up with her 12 months down the line to hear about her experiences so far, the range of businesses she's helped and her tips going forward.
read more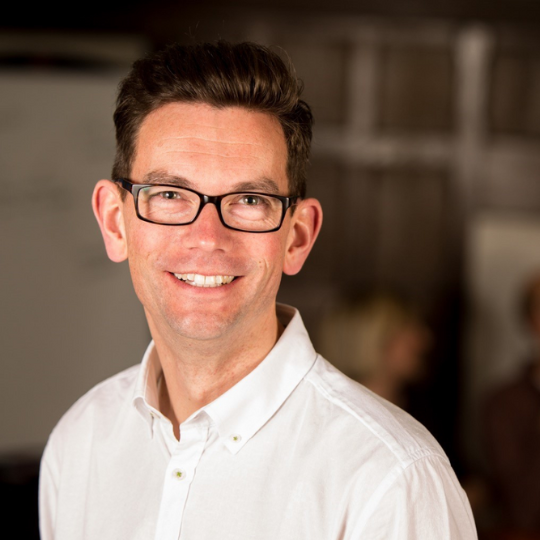 Having almost tripled the team in just five years, Daniel Ghinn, CEO of Creation.co, explains why The Business Terrace was the perfect environment to accelerate his global business.
read more