The luxury travel agent going the extra mile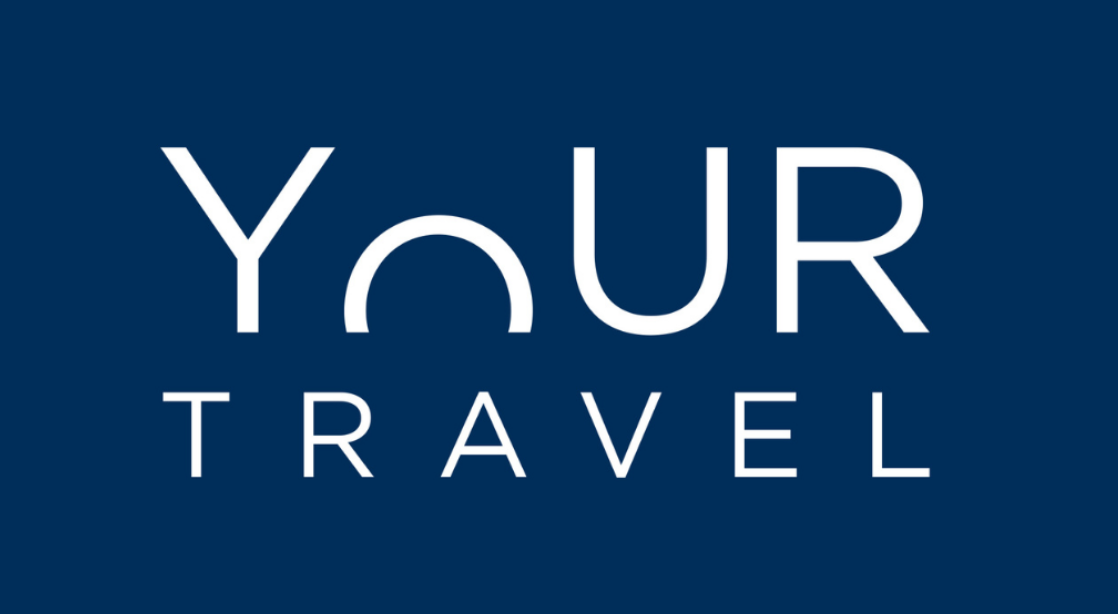 "The support has been brilliant. MBB came in and it feels like they just sorted everything out, with no hoops to jump through."
Founded eight years ago by business partners John Stephenson and Samir Cassem, luxury and business travel agent Your Travel Group came from humble beginnings.
"We really wanted our own premises so we started out renting an industrial unit on the Isle of Sheppey," explains John. "I'm not good at DIY but we did the best we could to turn it into an office. What we really wanted though, was to be in Maidstone, the perfect location for our target market, and within about six months, we'd moved to the High Street."  
The business soon built up a bank of clients looking for something a little different to the offerings from larger travel chains. Providing a tailored, appointment-only service, John, Samir and the team focus on putting together holiday and travel packages that exactly meet the clients' needs, no matter how complex, including some extra special touches.
"We look after people with large families who have more complicated, longer travel plans," John says. "We tend to specialise in the Caribbean, America, Australia, South East Asia and off the beaten track but with the staff we've got, we can organise anything, anywhere and it's all financially protected. We've helped out with all sorts of plans – we once organised for an engagement ring to be sent to a couple's table via a fishing wire so it dropped down in front of the lady as her partner proposed. We also helped a client to avoid paying for a £7,000 bottle of wine he'd ordered by accident. We are genuinely on hand 24/7 for whatever our clients need."
Your Travel also works with corporate clients with very exacting demands, including IT businesses, and two engineering companies who fly all over the world to repair boats.
The business grew in popularity and in 2019, it had its biggest year over, turning over £6.5 million in revenue, something John says was "…amazing – we never believed we would have got to that." Although business was booming and grew to a staff of 12, the onset of the pandemic threatened to undo all the team's hard work as John explains.
"Travel just stopped overnight. It was a very long and boring lockdown and aside from having the tidiest garden ever, I put all my efforts into planning to get the company going again. We were lucky really, lots of companies didn't make it but we had savings from the brilliant year we'd had previously. The job retention scheme really helped to keep us going too, although we did unfortunately lose six staff. However, as soon as restrictions lifted, almost all of our clients came back to us and started booking. When we started making money again, we were only about 6-7 weeks away from closing down."
John and Samir were advised to get in touch with the Maidstone Business Boost team and were delighted to find that they were eligible for support which is helping them to take the next step with their business.  Plans to renovate a floor in their premises, now on London Road, will create a relaxed, inviting meeting space for clients to come and discuss their travel plans.
"Our business is very much online at the moment, although we do also meet clients in their homes," John says. "We will still run an appointment only service but we want to offer somewhere pleasant and inspiring where clients can come and talk to us about their plans, and even bring their children if they want to – somewhere they can feel relaxed."
With bookings taking off, the business is also ready to rebuild its valued team and is looking to recruit and train team members with some experience in sales and customer services who are at the start of their travel career.
Having weathered the previous two years, John maintains that careful planning and being willing to ask for help has been key to getting the business back on track.
"Lots of people in business deal with problems silently and try to crack on – but everyone struggles at times and there's no shame in admitting it. Just talking to people has given me so many ideas over the years. I always think about what my dad used to say to me, 'People always like to be asked for help' and it's so true. Don't be afraid to ask because you'll be surprised to find that help comes in all sorts of forms; you never know what's out there if you don't ask."