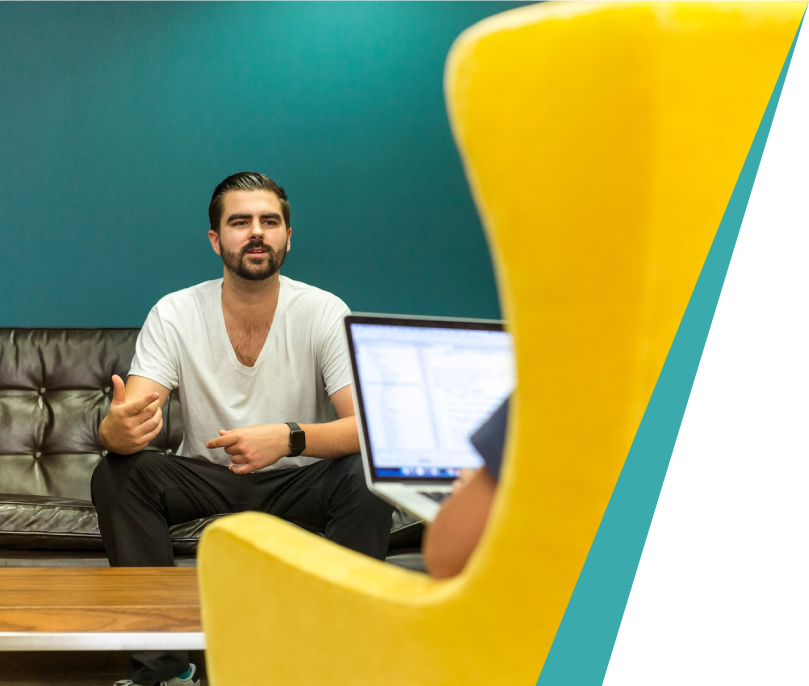 A pro-business council, here to support you
We're determined to do everything we can to help businesses in Maidstone flourish and reach their full potential. That's why we offer initial and ongoing business support to anybody who needs it, encouraging new businesses to start up and existing ones to continue to grow sustainably.
The business support on offer in Maidstone ranges from free advice from expert consultants at The Business Terrace to funding schemes designed to spark growth. Read through what's available to you and get in touch if there's anything we can help with.
Maidstone Business Boost
Maidstone Borough Council is asking businesses affected by COVID-19 to come forward to check what help, advice and potential financial support is available to them as part of its new scheme, Maidstone Business Boost (MBB).
By offering diagnostic meetings to understand individual businesses' needs, MBB aims to guide applicants through the wide range of free resources on offer, and help them identify which they qualify for, including training, marketing, and recruitment.
Business advisors
Maidstone Borough Council provides businesses with unlimited free support via The Business Terrace. We've partnered with different organisations to be able to provide free advice across a range of topics, including:
Business advice
Legal advice
Accountancy
Business banking
Maybe you just have an early idea for a business, or perhaps you've already started operating. Whatever stage you're at in your business journey, our advisors are here to help. You can meet with our business advisors by visiting The Business Terrace between 9am and 5pm Monday-Friday, or contact us directly for more information.
Start-up support
Starting a new business is never easy, but it's much more approachable when you have support. The Maidstone Borough Council Economic Development Team is here to support you as you start, relocate, or grow your business in Maidstone. We can work with you to find the most cost-effective premises in the right locations and to recruit and nurture the talent you need to be successful.
Funding: Our team will help you identify and access the most appropriate grants, loans, or equity finance to enable your business to start up and begin to thrive.
Property: Our comprehensive knowledge of Maidstone's commercial property market will enable us to help you find the most suitable workspace for your business.
Advice: From business planning and HR to legal, accounting, and web design, you can speak to one of our advisors over the phone five days a week for impartial advice.
Planning support
Pre-application advice is available for planning proposals to help identify if any specialist advice may be needed. We can also discuss your proposal, including the design and materials being used, and may be able to indicate if your application is likely to be successful.
Our Economic Development
Providing outstanding support to businesses in the area is one of our priorities because of the large impact it can have on progress towards our broader Economic Development Strategy for Maidstone.
Underpinning this overall vision are five key priorities around which our plan for future activities to realise Maidstone's economic potential is framed.
Open for business. Maximising our economic role at the heart of Kent and a strong public sector base to create a positive and entrepreneurial environment in which businesses can grow and thrive.
A greener, more productive economy. Diversifying our economic base and boosting productivity by growing high value activity, including existing strengths in life sciences and new opportunities for clean growth
A thriving rural economy. Realising the potential of our rural assets (such as sector strengths in viticulture and tourism) and overcoming barriers to growth through enhanced infrastructure and connectivity
Inclusive growth. Taking an inclusive approach to growth to ensure that all of our communities can benefit from economic success and prosperity
Destination Maidstone town centre. Re-imagining Maidstone's town centre as a vibrant, mixed-use destination with a welcoming economy befitting a modern county town
Keep up to date with Business in Maidstone
Sign up to our monthly newsletter to get all of the latest information about Maidstone's business sector straight into your inbox, including local news, upcoming events, and support resources.