HOW TO CREATE A MARKETING PLAN IN FOUR SIMPLE STEPS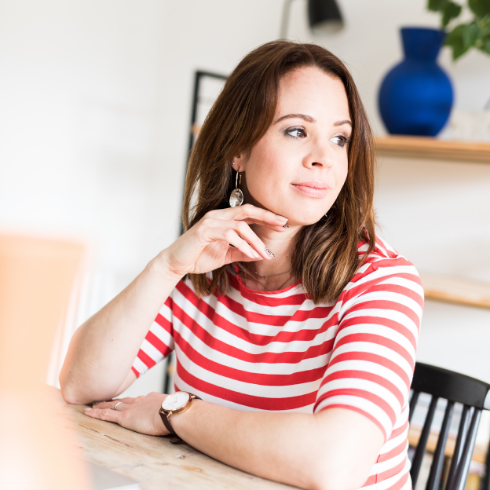 As we're nearing the end of 2021, it's the ideal time to create a marketing plan for the coming year. A daunting prospect for some, but really, marketing planning doesn't need to be complex. We asked Tahlia King from Maidstone-based Marketing Manager & Co to share her hints and tips to create a plan for 2022 and beyond.
Here at Marketing Manager & Co, we use a simple 4 step marketing planning formula: 
1.Simplify
Write down the things you really need to understand to move your business to where you want it to be.
Evaluate and clearly articulate these key elements:
Your customer (who)
Your product or service (your offer)
Brand + positioning (for you, and your competitors)
Messaging
Sales targets/Income
Where are you now? Where do you need to be in 12 months?
2. Plan
Write a simple, actionable plan that you can follow. Identify where your ideal customer hangs out – where will you reach them, and when? What will you say to them? What do you want each channel to achieve (in terms of your overall objectives)?
Next, identify resourcing (how will you deliver these things?). Be honest about what you can achieve alone here – often we can be a barrier to our own business growth by trying to do everything. Remember to include a budget for your activity.
3. Do
Deliver that plan. ACTUALLY do it (with clarity and confidence!).
Once you have this process in place, use your plan to set timescales and benchmark successes.
Then you can test your activity, tweak it, and rinse and repeat. It's an iterative process.
We love a great planning tool to help stay focused and accountable and use Monday.com to keep us on track.

4. Review
Set aside time to review your marketing activity regularly. Leaving this part of the process out can mean you waste money on marketing activity which isn't converting. 
Do you need to change anything to improve the performance? What can you learn from this activity? How is it performing against the targets you set? How can you change it to improve these results?
To find out more about Marketing Manager & Co visit https://marketingmanagerand.co/