VooServers – Boom in IT outsourcing propels VooServers to new heights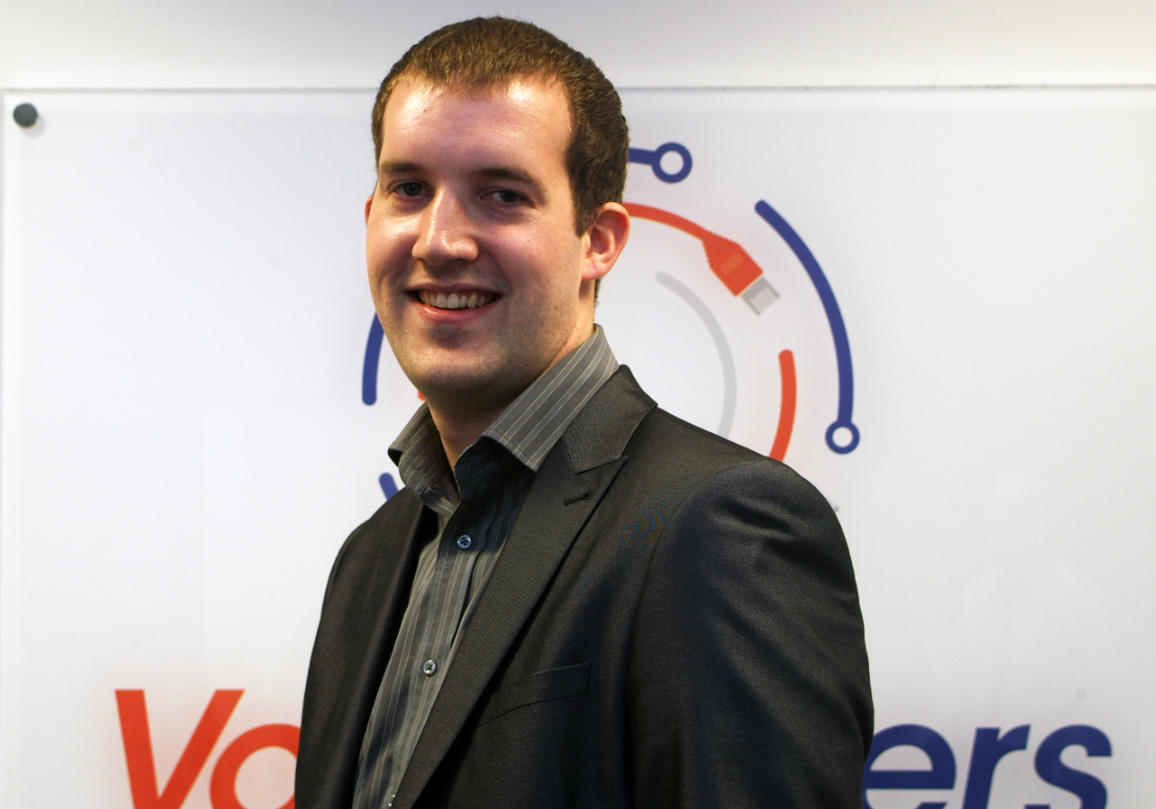 "Over the last year we have really seen Maidstone's offer grow. Maidstone Borough Council has been instrumental in turning the town into an attractive place to work for both start-ups and established businesses looking to relocate, helping to increase opportunities and boost business all round."
Founded in Sittingbourne in 2005, the company moved its HQ to Maidstone in 2011 where it has since seen a steady increase in both staff and clients. 2018 has been a monumental year for the firm as the team moved its HQ to new, larger offices based in Vinters Park, Maidstone. 


2018 also saw the further expansion of its data centres in international markets including Frankfurt, Seattle and New York, the main US location.  
Matt Parkinson, Founder and Technical Director at VooServers explains, "Due to increasing demand for our services, our headcount has grown considerably, and we needed a new office big enough to accommodate all of us, as well as offer potential for future growth."  
Serving the national and international corporate business sector including Caters New Agency, VooServers has experienced a rapid growth in clients from Kent and the south east. 
Matt continues: "VooServers has enjoyed year-on-year growth in both profit and turnover, and 2018 has been the most significant year of expansion. We've seen a huge boom in activity as more companies outsource IT and cloud technologies. This will mean a recruitment drive with various positions to fill." 
Matt has been named as a finalist in the 2017 KEiBA Awards for Young Entrepreneur of the Year, and has also been recognised in the KM Group's Top 30 under 30 list.  
Matt continues: "We chose Maidstone primarily because of the data centre availability which supports our services. The company was previously based in Sittingbourne, but it did not offer the same infrastructure reliability as Maidstone does.  The town also has an impressive business portfolio which is great for networking. 


"Over the last year we have really seen Maidstone's offer grow. Maidstone Borough Council has been instrumental in turning the town into an attractive place to work for both start-ups and established businesses looking to relocate, helping to increase opportunities and boost business all round. 
"The town's transport links cannot be matched. Access to London is easy – which is great for us to tap into that market without the hefty costs of locating there. As we work internationally, the international rail stations and proximity to Gatwick and Heathrow Airports is also really convenient."