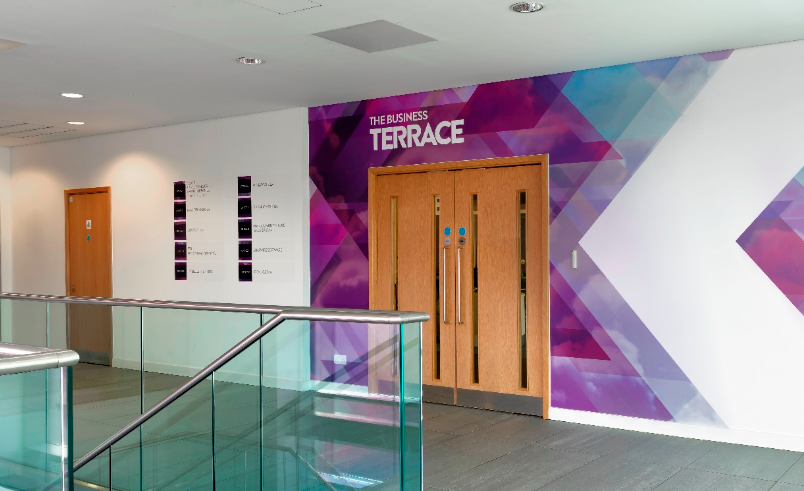 A Hungarian emigre has started her own business consultancy to help other companies after making a 15-year successful career in the fruit trade.
1. Idea, willingness and belief is a good start. BUT if you change your idea for a vision, your willingness for passion, and your belief for determination, those three definitely will transform into success.
2. You cannot build business on your own, constantly talk to people, use them as a sounding board, get their reflections. If it's a first business, it's good to have a mentor to give advice or just simply have 'outside' opinions. Recognise valuable advice that can be implemented into your business.
3. Your first business is a big learning curve, value the lessons when you make a mistake and move on.
---
Tunde Daczo, 42, began by picking strawberries in Kent while studying English after coming to this country. She then rose through the fruit industry to become Head of Procurement for a leading fruit importer.
She learned the fruit industry inside out on the way up and is now putting the experience and knowledge she gained into practice at Storm Strategy, her company that advises businesses on their branding, strategy and marketing.
Tunde said: "I really want to inspire people. I was always intrigued by what makes companies grow and how to overcome the fine line between success and failure. I wanted to create a company where I could utilise all the experiences and knowledge that I've gained in past years to support businesses who are struggling or simply want to do better, and grow to the next level."
During her time in the fruit industry she learned the whole process from picking and packing in Kent fields and packhouses to ensuring food quality, and she travelled abroad to buy and sell fruit in parts of Europe, South Africa and South America.
She said: "I am very fortunate to have gone through the fruit industry from the bottom of the ladder and understand the whole of the supply chain in detail – not many people have that experience. That's given me immense power."
Hungary was not part of the European Union when she first came to England as a student in 1999 and started a summer job fruit picking at Rumwood Green Farm, near Maidstone. But she worked hard on the farm and then she was offered a permanent five-year contract as quality assurance manager.
"The farmer was desperate to have me there and it helped me to get where I am today.  I hardly spoke the language, but I picked up everything from a single dictionary after work."
After getting married in 2003 and having a baby in 2006, she was contacted by a recruiter and was offered a job with a fruit importer, Poupart, selling into Waitrose.
In 2009 she was approached direct by a smaller company, MVS, for a quality assurance role, and during the following three years picked up account and category management and procurement management roles.
In 2012 she joined another importer, Capespan, based at the Maidstone Studios in Kent. She became Head of Procurement there, managing a team who were supplying fruit for the Co-op, Aldi, Morrisons, and schools as part of the national drive for healthy eating.
It was at this time she started considering a career change and began studying a part-time digital marketing course with Google, and marketing and finance with the Open University.
She resigned from Capespan in August 2015 and focused on gaining the Masters Level Certificate in Branding and Management at Bournemouth University.
She founded her company, Storm Strategy, in December 2015 and while looking for an office she found the Business in Maidstone website. During a visit to town she walked into the Business Terrace, where she was introduced to other startups by one of the business advisors. She moved into one of the flexible startup offices in May.
"As part of my strategy, I want to offer to execute company plans and I have got reputable companies around me here that I can call in," Tunde said.
In 2018, she launched Third Eye Procurement.