The education recruitment specialists aiming for top of the class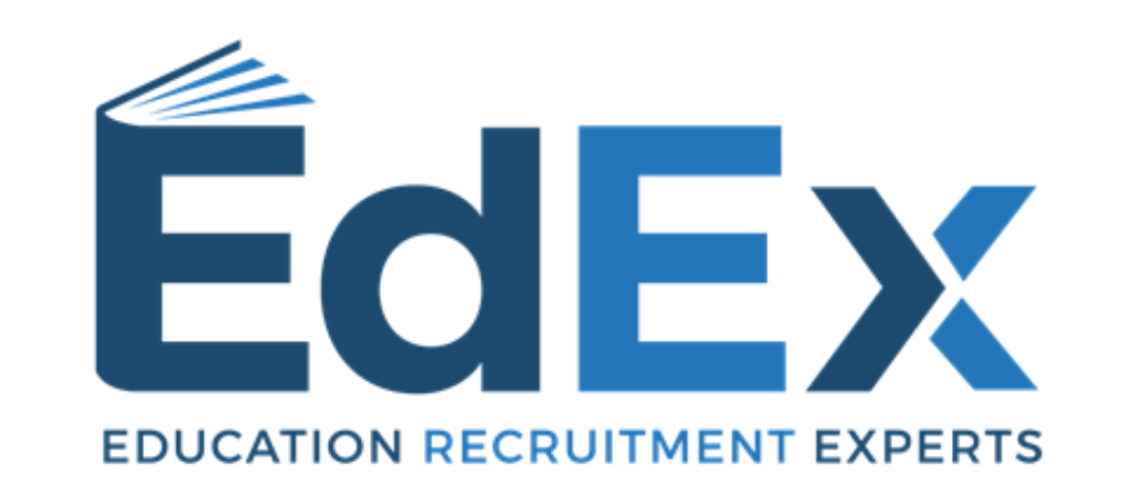 "As a business keen to invest in people with no prior recruitment skills, we're adamant about being office-based; it's so important to help create that buzz amongst the team, but also for training, learning and competitiveness!"
It was while working together as employees at another start-up recruitment consultancy that EdEx co-founders George Mair and Ryan Bingham realised they could make a go of it on their own.
"We had both joined our previous company in its very early inception with no prior experience. We stayed there between five and six years and were always the top two performers. We enjoyed the office atmosphere, culture and comradery," George explains.
"After the first lockdown, working remotely seemed a good idea at first as it meant shorter days and no more long commute. But it soon became clear that it was going to be for the long term and we really started to miss the atmosphere of the office. That was one of the real drivers to leave sooner than we had really anticipated."
So the duo set up EdEx, an education recruitment specialist. Focused on securing long-term or permanent roles for teachers and teaching assistants, the company strives to provide quality, rather than quantity when it comes to matching candidates and employers.
Aiming to create a fun, engaging working atmosphere without the hours of travelling to London, they looked close to home when searching for premises and chose The Business Terrace. EdEx opened its doors for the first time in January 2022. Just four months in and the team has already doubled in headcount with two more in the pipeline, and an eight person office secured for a move in June this year.
 "The Business Terrace was ideal as it offers reasonable rates, it has a business adviser on site and is somewhere we can grow. It's also in town, which is great for socialising after work. We are hopeful we can recruit locally for our internal talent, as a short journey to work is so much better for health and fitness, both mentally and physically" George says.
The right office is also vital for creating that all important work culture, as George explains.
"We're looking to take on people at the start of their career and they'll learn so much more from being with the rest of the team and shadowing their colleagues."
Although much of EdEx's work is with London schools, a more flexible business world brought about by the pandemic means that being located outside the capital is not a problem.
"Prior to covid, compliance and vetting procedures were a huge barrier to entry as they had to be carried out face to face," George explains, "But now a new system has been brought in which means it can all be done remotely. It means we can continue to work in the London market without being based there. We do occasionally go there to visit clients but the connections are great from Maidstone."
With business going well, George and Ryan are focused on building a strong, ambitious team and proving that recruitment is an excellent long-term career choice, rather than a temporary job for making some quick cash. With plans to work with local schools, they hope to open young people's eyes to the opportunities that a career in recruitment can offer.
"We're really fine-tuning our internal recruitment process to help us to hire and retain staff who are just starting out in the working world," says George. "Most young people still at school are not going to actively be looking at education recruitment or even recruitment in general as a career. We want to introduce them to it and show that university isn't the be all and end all. We're in touch with our old schools and would love to connect with other 6th forms and their careers advisors. We've also got a really hands-on interview process which gives candidates a real insight to the job including reading a brief, writing a job advert, filtering CV's and testing some basic skills so they can get a real feel for the role."
Now that EdEx is off to such a flying start what are the team's ambitions for the longer term?
"We'd like to be on at least 12 staff within three years," George explains. "For now, we're sticking to education, our area of expertise, but in the future, we'd like to become multi-sector recruiters and build a business with layers. We're really looking forward to finding ambitious new team members who will stay with us in the long term and help work towards that."