SEIHSI – the black hair salon aiming to be styles ahead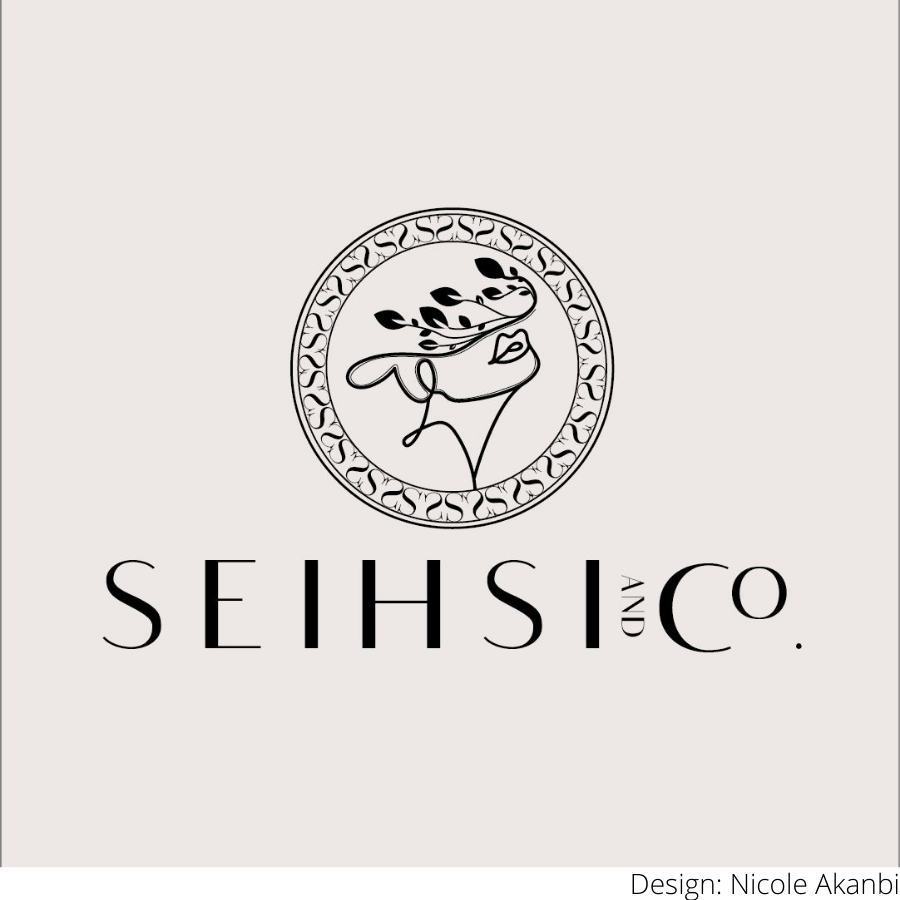 "I was so impressed by MBC business adviser Roger's excitement and enthusiasm for our idea. He convinced me that people would get behind us and that our salon could be a success."
For most 21-year-olds, studying for a degree leaves little time for much else – but not for history student, Elizabeth. Like many black women in Kent, Elizabeth and Sarah (23), were used to having to travel long distances to find a specialist hairdresser and realised there was a gap in the market for a local quality salon for women with Afro-textured hair. Elizabeth realised Maidstone, her home for 18 years, was the perfect location and decided to "just do it" while continuing her studies.
It was then she was put in touch with business adviser, Roger Keech. "He helped us at every single stage," says Elizabeth. "From advice on finding a location and business regulations, introducing us to an accountant and lawyer, to providing us with information on opening an African-Caribbean salon."
Working with hair is not new to the sisters. At the age of just 16, Elizabeth taught herself to make a wig and sold it for £300. This early experience has helped to shape the business, named SEIHSI (and pronounced 'SISI'). The phrase has Yoruba origins and translates to 'fashionable and style-conscious woman.' It nods to the sisters' heritage and was suggested by their mother, who referred to them both as 'SISI' growing up.  In the spring months, Elizabeth and Sarah aim to launch SEIHSI.COM – an online store selling quality, hand-crafted virgin wigs and hair pieces, specifically designed for black women looking for hair protection in-between treatments.
They are preparing to sign the lease for their salon which should open in autumn 2021, a year later than planned due to the pandemic. Their vision is to move beyond haircare, and create a social- beauty hub for the black female community in Kent at SEIHSI & Co.
"As black British women ourselves, it's really important that our salon reflects that blend of cultures with a high-end feel. We want it to be a vibrant space – not just a hairdresser's but somewhere where women of diverse backgrounds can get together and meet new people in the area."
With interior designers already busy at work, photoshoots booked and plans for a launch event, the sisters are excited to open the doors and bring something new and exciting to the Maidstone area.