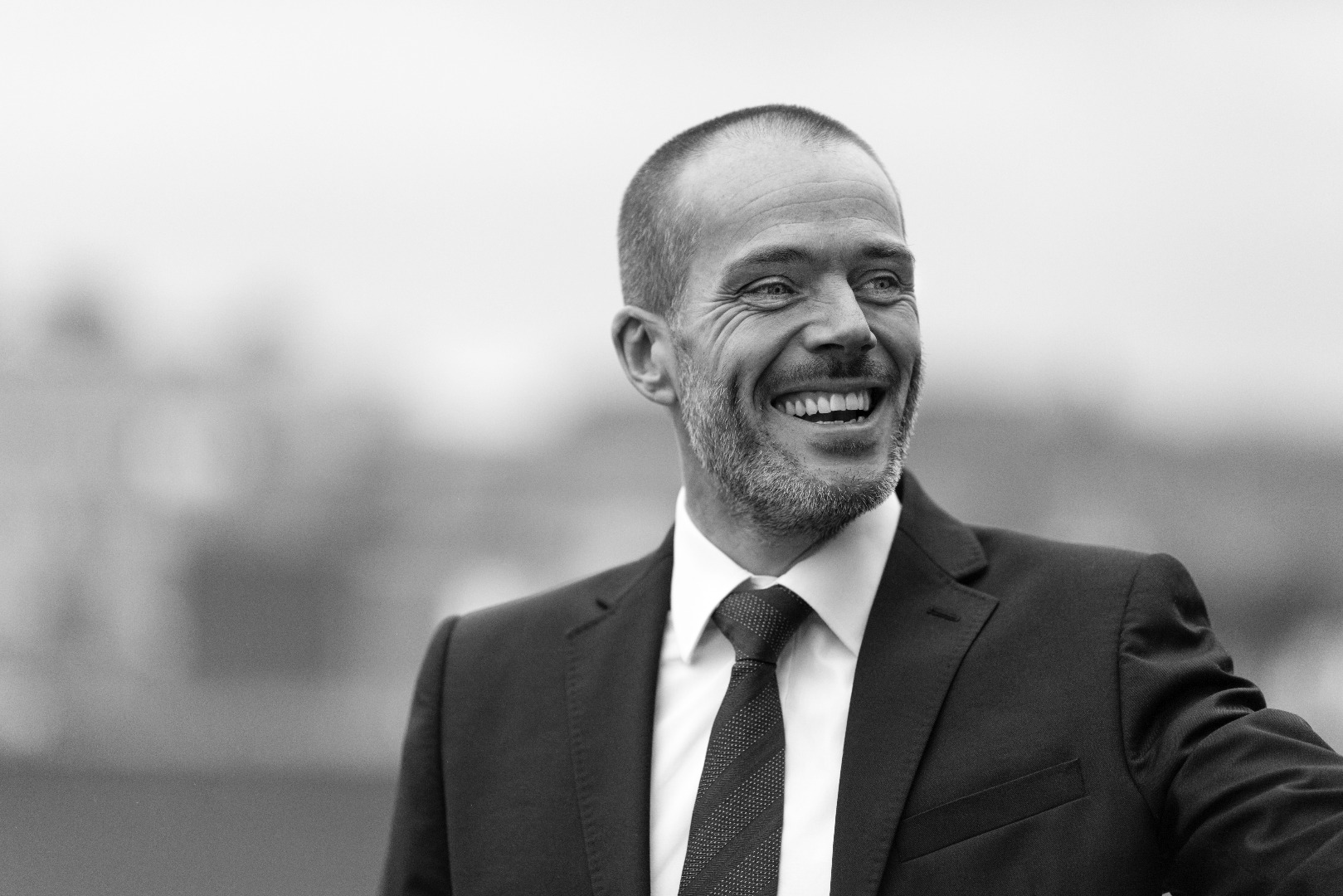 Stuart Kennedy started his company in Maidstone this year with 20 years' previous experience of recruiting staff in the technology industry.
If you are confident it's going to work be brave and go for it. 
Don't work from home. Get an office or a desk so that you are going to work.         
Get advice from people who have done it. Ask as many people as you can.
---
He had resigned in January 2016 from the previous company he worked for after 'a bit of a bombshell' last year – the firm had got into financial difficulties and went into administration.
For Stuart, aged 42, and married with two young sons, it was a tough decision. He had lost about £10,000 that he had invested in the previous company and had to walk away,
Stuart left full-time employment to start his own business – in an industry he had 20 years experience of and believed he could do it better.
"The biggest thing for me was actually making the decision to do it. Rather than continue ion full-time employment working for others.  The rest of the stuff comes when you have made that decision. The most important thing for me was that I would have control of my business.
"I had to move on for my own sanity. I didn't want to invest another five years of my life into something where I didn't want the same thing happening again."
He decided to take the plunge and set up Intec Select, which provides a wide range of specialist recruitment services for leading organisations in the technology field. 
Having put aside savings to set up his company, he heard through a mutual friend about the Business Terrace in Maidstone and moved into one of the flexible office spaces there in February.
"I feel a lot more positive working here. The great thing is you are surrounded by people who can offer you practical advice about things like accountancy and taxation, and there are business advisors on hand."
He now has 10 contractors on his books. Clients include Clarksons, a large British company employing 1,500 people globally in 48 offices; the big American insurance giant AIG Life, recruiting for their British and European operation based in Surrey, and Fintech, a startup business also in the insurance market.
There is a skills shortage for technology jobs in the UK and Stuart recruits the majority of candidates from all over Europe and further afield internationally. They can earn huge sums on short-term contracts – up to £650 a day in some cases.
"The UK is such a busy market place. It really does attract people. They are skilled people and they are hard working. They come here to work as they can make a lot more money than they would in their home countries.
"If you come out of university with a degree in physics or computer science here, after a couple of years' experience you can £45,000 or £50,000."
Stuart started in IT recruitment in 1997 and set up his first company with two colleagues in 2000. However, there were difficulties in the industry when the IT bubble burst shortly afterwards.
"We had a hand-to-mouth existence for a while. There were a lot of people looking for work. You just had to work harder and longer hours – and we managed to get through.  Once we got to 2003 things improved. I always kept the faith."
His first job at 16 had been working for one of the big five banks in London – and he showed a natural aptitude there for selling finance products.
Another job as a delivery van driver for an electrical wholesaler gave him the opportunity to introduce himself at offices where he was making deliveries – and the company encouraged him. He kept a collar and tie in the back of the van and always left a business calling card.
Stuart now has 15 members of staff and occupies a bespoke office at The Business Terrace.