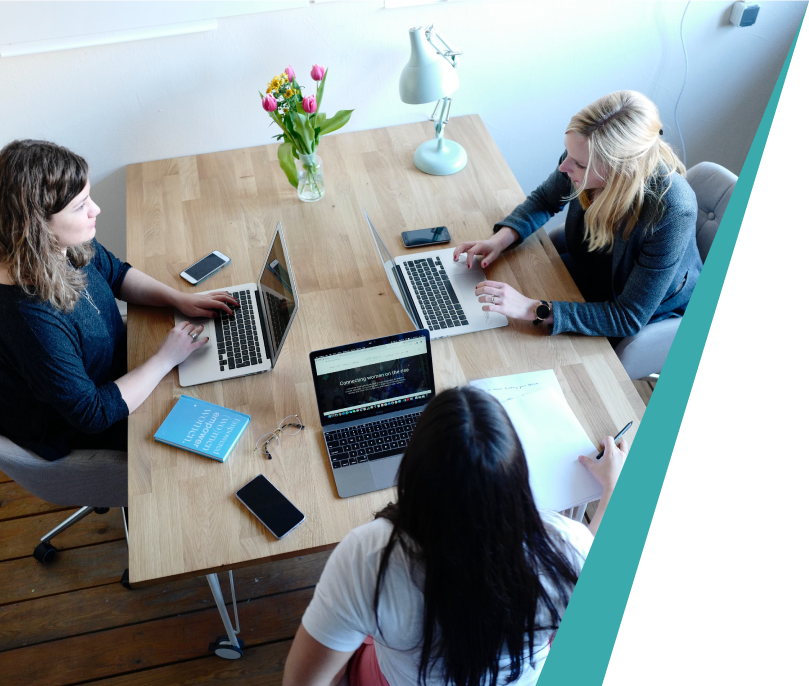 The Maidstone business community has a proud reputation for collaboration.
Home to a huge variety of sectors and companies large and small, you won't find a more diverse environment in which to network, share ideas, and find new clients.
We understand the power of relationships – simply meeting the right person at the right time can open up exciting opportunities. Using our links to the Maidstone Economic Business Partnership, MidKent College, and our vast SME directory, we can help you to make connections that could create amazing possibilities for your business.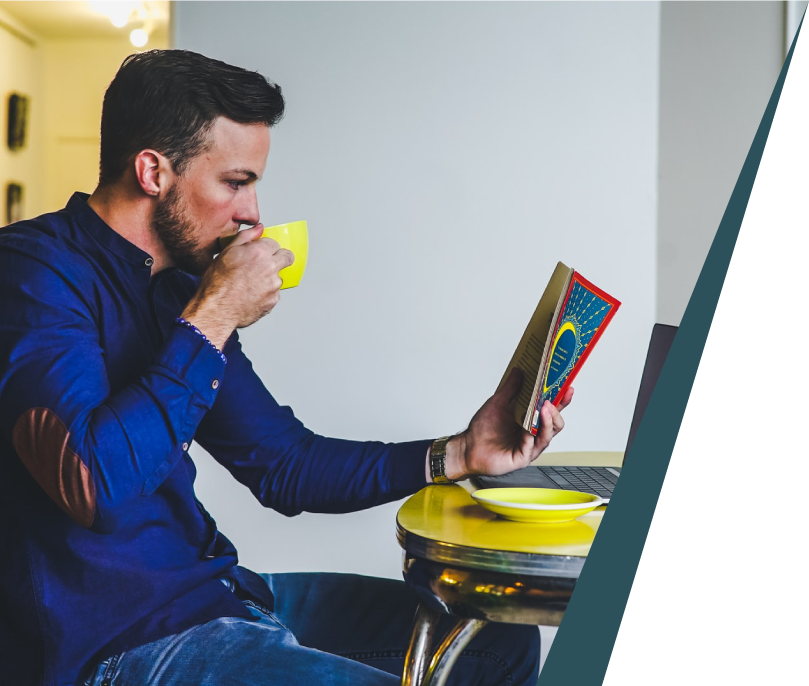 Find local businesses.
Browse our detailed directory of businesses in the Maidstone area, giving you all of the information you need to find new opportunities for partnership and local vendors or service providers.
Explore upcoming events
Explore the thriving business scene in Maidstone by searching our calendar to find upcoming events in the local area, including networking sessions, online support, and educational seminars.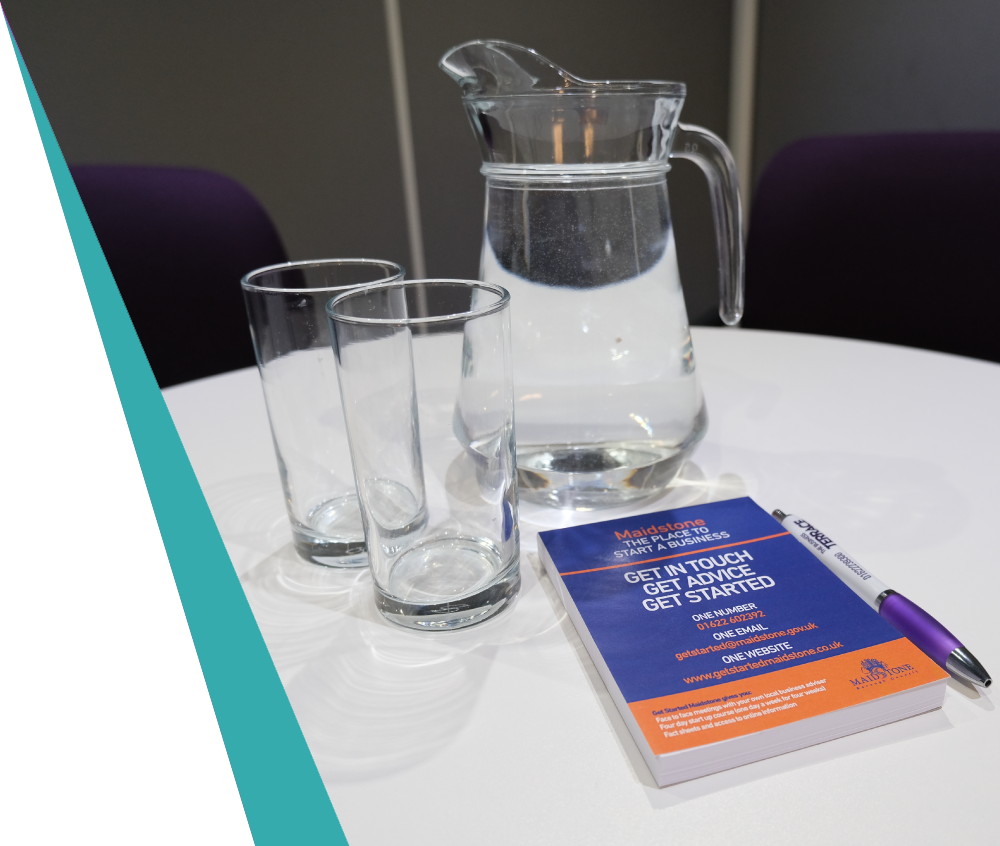 Make other connections in Maidstone
One Maidstone
Maidstone's Business Improvement District (BID) came into effect on 1st October 2018. The BID is managed by One Maidstone, a not-for-profit organisation that is dedicated to improving the trading environment in Maidstone.
A BID is a business-led and business-funded body formed to improve a defined commercial area. The Maidstone BID will fund initiatives to tackle crime and anti-social behaviour, and deliver events and promotions to increase trade and footfall in the town. All the money is ring-fenced so that it can only be spent within the specific BID area.
Since the BID went live, a number of initiatives designed to enhance the town centre have been implemented, including the introduction of Street Ambassadors and a specialist street cleansing service.
Connecting with One Maidstone can provide you with insights into the direction of the BID's efforts, as well as opportunities for your business to get involved.
For more information visit One Maidstone
MidKent College
MidKent College campus, at the heart of the Oakwood Park complex on Tonbridge Road, supports over 3000 students each year who work to secure the skills, knowledge and experience they need to progress to their chosen career or to university-level study.
MidKent College are proud to be a vital part of our Maidstone community, and have built strong links with local charities, support organisations and businesses. They encourage their staff and students to play an active role in local community groups and businesses.
The College has been a key part of Maidstone's history, having existed here for over 100 years. More importantly, they have committed to playing a key role in Maidstone's future by equipping local people with the skills that employers need to make Maidstone a thriving place for all who live and work here.
The Maidstone Campus is equipped with some of the best technical and professional learning facilities in the South East, and with University Centre Maidstone buildings on-site, it's ideally placed to support local access to higher education through partnerships with Kent's leading universities.
For more information visit MidKent College
Keep up to date with Business in Maidstone
Sign up to our monthly newsletter to get all of the latest information about Maidstone's business sector straight into your inbox, including local news, upcoming events, and support resources.