CREATION – Global health care consultancy sings Maidstone's praises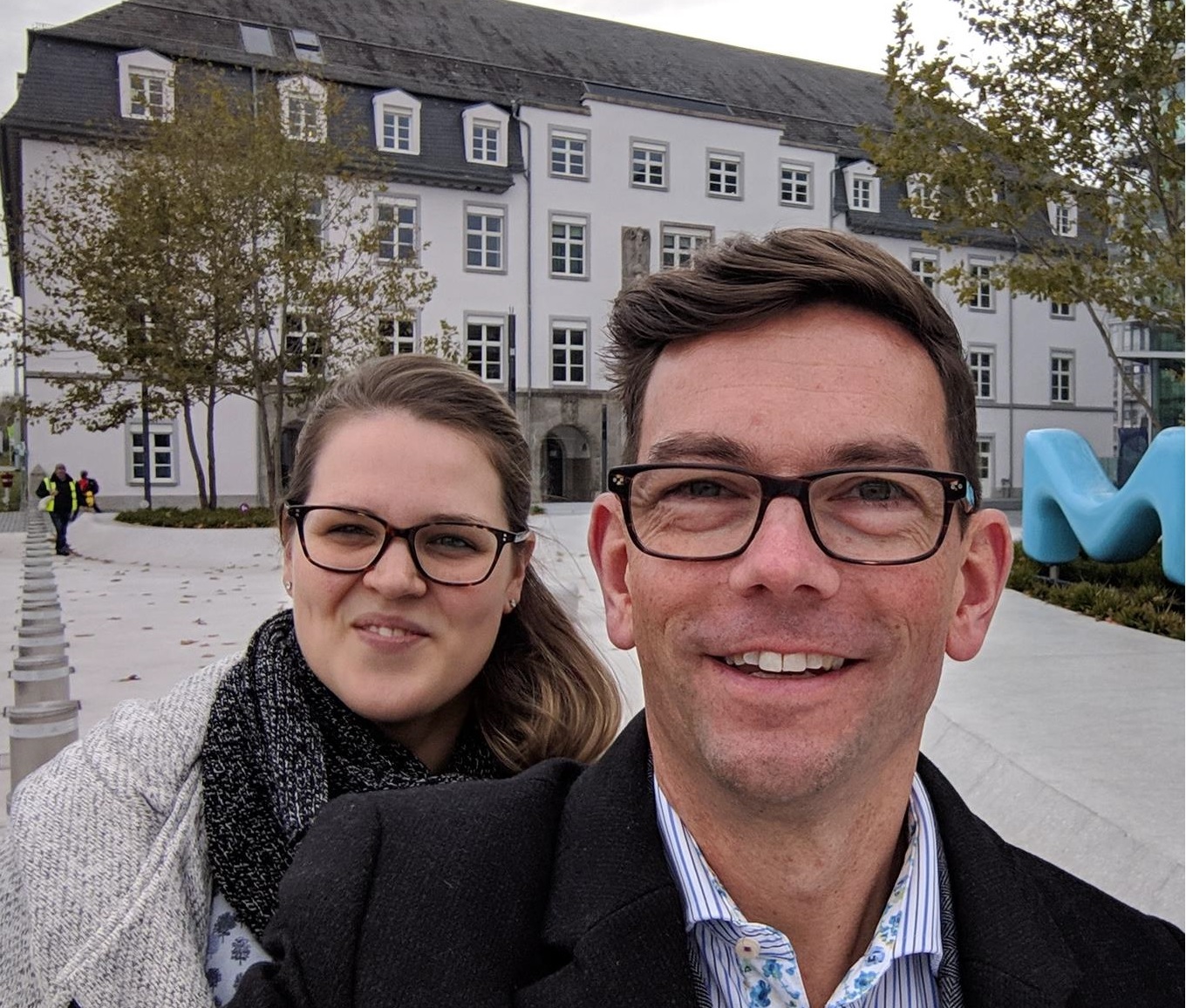 "I love Maidstone as a place to live and work – when I'm in London there's a certain buzz but there's nothing like Maidstone's friendly, peaceful and creative atmosphere. The Council's approach to promoting enterprise and business growth is also very encouraging."
Originally founded in Maidstone in 1998, CREATION is headquartered at The Business Terrace and following significant growth has gone on to open an office in the USA.  
CREATION works with the vast majority of the world's largest pharmaceutical companies as well as NGOs such as the World Health Organization. By collecting and harnessing the collective intelligence of more than 1.4 million healthcare professionals from across the world, the company provides valuable insights to the pharmaceutical industry about health systems, new treatments and consumer preferences, in order to predict future healthcare trends.  
CREATION's research has thus far spanned more than 180 countries and the company has an ever-expanding team of world-class experts in data analysis, healthcare, technology and marketing, as well as many international associate consultants. 


In 2012, the company launched CREATION Pinpoint®, an innovation that leveraged machine learning to create a globally unique 'big data' insights tool. This innovation has led to significant new contracts with major healthcare companies, as well as team growth and increasing profitability. 
Daniel Ghinn, CEO at CREATION, said: "20 years ago my wife and I founded the business in Maidstone and we still belive that the town provides an ideal base of operations for CREATION. From here it's easy to travel to London and the surrounding area, and we're close to Europe. It's great for our team to be able to work on exciting international health strategy projects from a location outside of London as it allows for flexibility in our work and lower living costs – something that is especially valuable to local members of our team who have young families. 
"Today most of our international work is carried out from our Maidstone office, which serves clients in overseas markets including the USA, Japan and South Korea. Over recent years we have seen growing demand for our service, particularly among clients in the US, and we have been steadily growing our Maidstone-based team to meet demand.  
"The Business Terrace where we are based is a fantastic example of the lengths that Maidstone Borough Council has gone to in creating a flexible and professional environment for businesses to operate in."