Meteoric growth sees Firemind blaze a new trail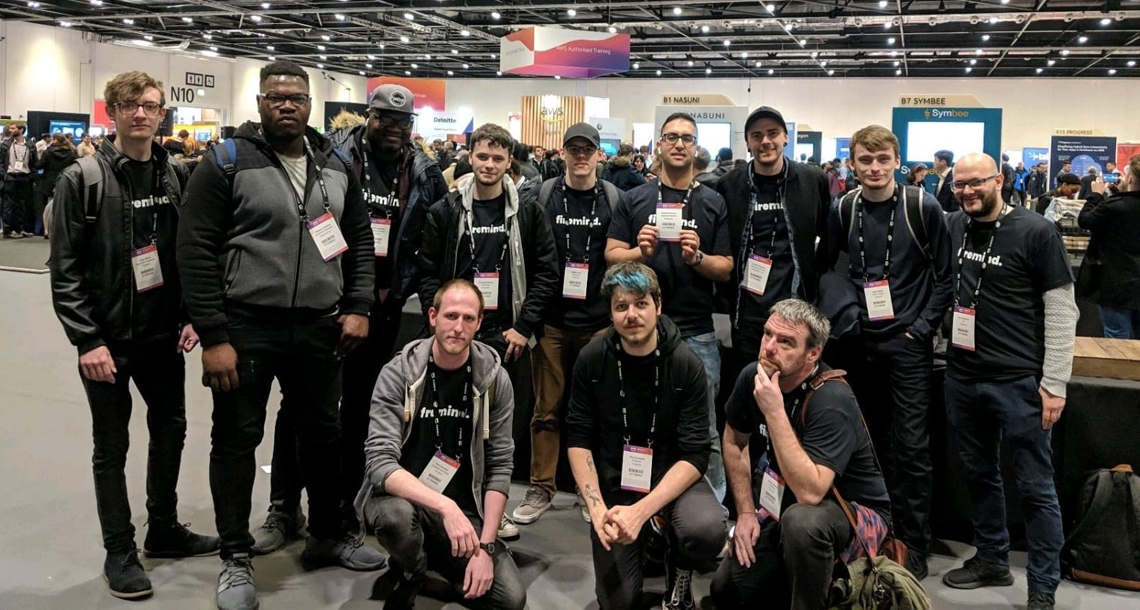 "Maidstone was the logical choice for our headquarters when we were starting out. The borough is very affordable for start-up businesses, and we have all the advantages of being close to our clients in London, as well as those in Europe as we deliver services to several clients across Europe."
Established at The Business Terrace in January 2018, Firemind is built on the foundation of great engineering, data science, visualisation, and user experience, delivering custom end-to-end business solutions. The agency serves a broad range of sectors, with high profile brands including telecoms giant Vodafone and fashion house Alexander McQueen.  


Firemind's engineering experts harness 'Big Data', business intelligence, artificial intelligence and cloud infrastructure to help their clients scale and adapt for the world of tomorrow. 


Director, Ahmed Nuaman explains: "Maidstone was the logical choice for our headquarters when we were starting out. The borough is very affordable for start-up businesses, and we have all the advantages of being close to our clients in London, as well as those in Europe as we deliver services to several clients across Europe. 


"With a business like Firemind, it's our staff who really make the company the vibrant, innovative and creative force it aspires to be, so our success relies on us being able to attract and retain the best people.  "Living standards in Maidstone are fantastic, the town is on the up and accommodation costs are very reasonable. Plus, with its fantastic further and higher education facilities, there is no shortage of technology-savvy candidates to fill our vacancies as we grow." 


Firemind's growth over its first year has been nothing short of meteoric. From two employees the company has increased its headcount to 25. With plans to create a dozen more jobs by the end of 2019, Firemind is on the hunt for new premises in the town to accommodate its rapidly expanding team.